How can men help end violence against women?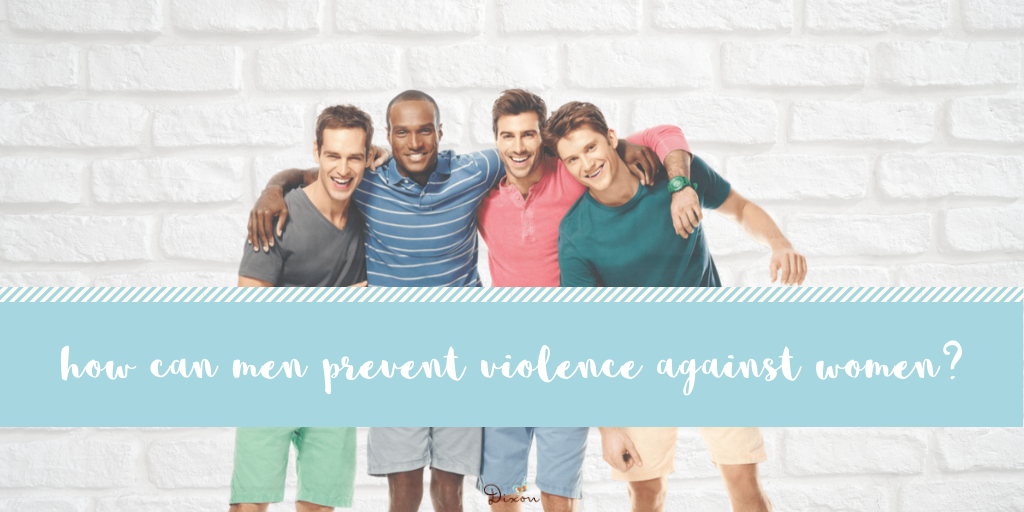 We are so grateful for all our male supporters, and the work they do to help Dixon end violence against women, from serving on our board of directors to participating in our fundraising events like the Scotiabank Charity Challenge!
To all the men in our community who have volunteered, donated, provided sponsorship, and attended events like the Dixon Jazz Concert, we can't say enough how much we appreciate you.  
While our primary goal at Dixon is to provide resources for women and their children who are fleeing violence, we also want to educate our community. We want to make sure everyone has the tools they need to be an effective advocate for survivors.
Small actions can go a long way in creating a culture of equity and respect. In this blog post, we're sharing some steps men can take to prevent violence against women in our community.
1) Listen to women
To end violence against women, it's important that men listen closely when women disclose their experiences of violence.
Women have the greatest insight into the solutions for gender-based violence. If men are entrusted with a disclosure of a survivor's experience of violence, it is critical that they remind the survivor they believe them and support them in any next steps they might choose to take.
Making comments that express doubt or sympathize with an abuser are detrimental to the survivor's healing process. They also continue to perpetuate a culture of misogyny that leads to violence against women.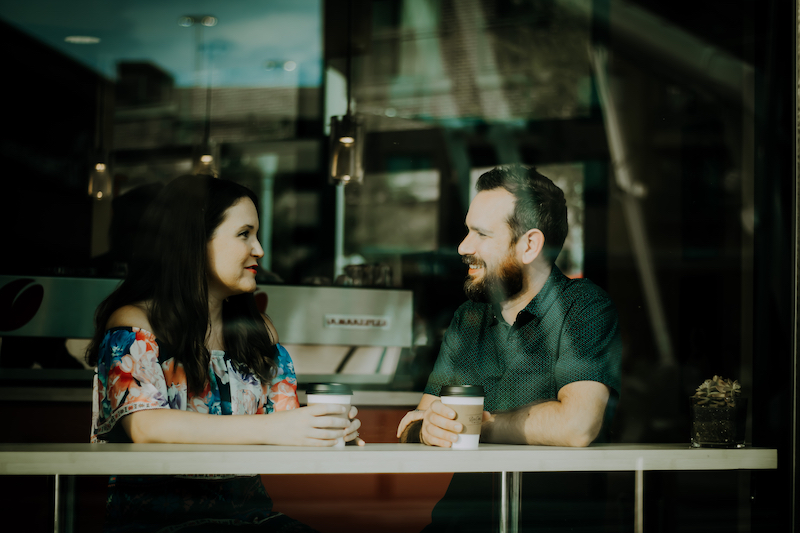 2) Encourage men to express emotions in a healthy way
We need to reframe the notion that men shouldn't cry or experience emotions. Everyone has ups and downs, and it's better to be open about how you're feeling than repress it. We need to avoid chastising men and boys for being vulnerable or talking about their feelings.
While this may seem like a trivial change to make, we cannot have a world free of violence against women until men become comfortable expressing their feelings without resorting to violence.
3) Reframe masculinity
Masculinity is traditionally branded as dominant, with self-worth hinging on physical strength and the ability to attract women.
This notion is antiquated and harmful, and it can lead to violence against women. It's time to celebrate men who are compassionate and empathetic.
We need to remind men that they have an intrinsic value independent of their relationships with women. To do this, we must stop making comments like "boys or girls don't…" and we should reward boys when they display openness and respect.
But if we want to end violence against women, we need to go one step further. Men must recognize and affirm that women are independent beings, and not "something" to fight over or possess.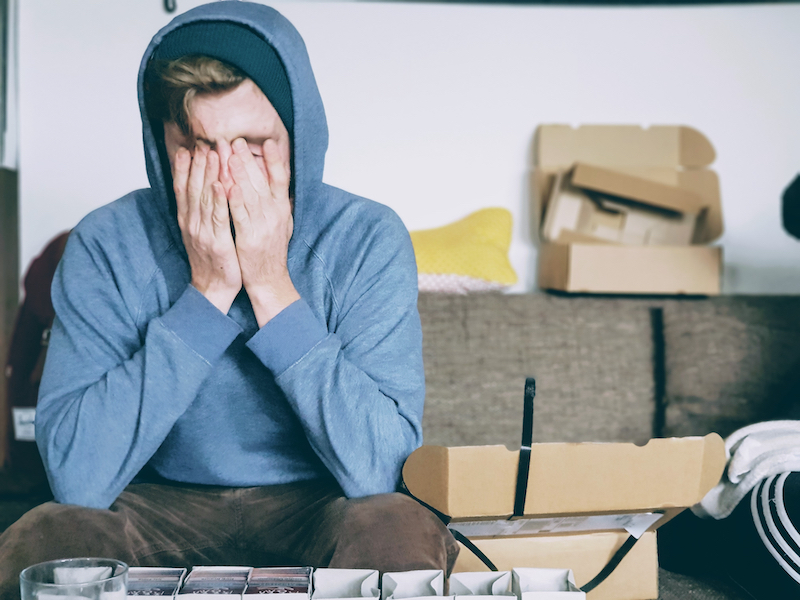 4) Be positive male role models
It is extremely important for both boys and girls to have positive male role models as they grow up. Children are like sponges, and model much of their behavior after how their parents or other adults behave.
Fathers have an especially important role for influencing how their son will grow up to treat women. If fathers are more engaged in the upbringing of their child and model what respect looks like, the child is more likely to grow up understanding violence against women is wrong.
Similarly, coaches of boys' sports teams have a unique opportunity to create a team culture that values gender equality. They can also teach specific skills like intervention against sexual assault.
By demonstrating what a "good man" really looks like, men can help dismantle the destructive culture of toxic masculinity. This means taking active steps in ending violence against women.
5) Educate yourself about violence against women
To be an effective ally, men and boys should understand the sociocultural causes of violence against women as well as how best to support survivors.
Dixon's blog posts are a great place to begin researching these issues. We have information on topics ranging from economic abuse to how to talk about violence against women with your kids.
How you can help
Are you a man in our community who supports Dixon's mission to eliminate violence against women in our community? One of the most impactful steps you can take is booking a Dixon speaker for an engagement at your place of employment. We are also happy to work with you to organize these speaking engagements in such a way that would keep our team and yours safe, including virtual webinars or lunch-and-learns.
It is extremely rewarding for us to see nods of agreement as we discuss the challenges of ending violence against women. We also greatly appreciate the opportunities we get to share our work with community members in traditionally male industries like trade and tech, and we are excited to work with you as partners in the prevention of violence against women.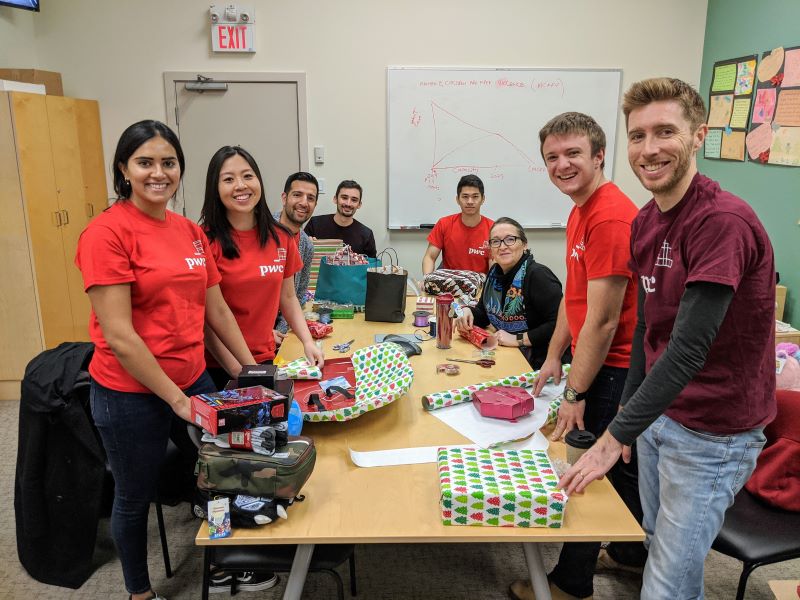 Times of uncertainty like the COVID-19 crisis we are living through can feel unsettling and unpredictable. But we believe that this crisis presents us with a unique opportunity to rebuild our society and continue fighting to end violence against women.
There is no time like the present to consider how can you be an effective ally for a world free of violence against women and we look forward to working with you to achieve this!