How volunteers help at Dixon?
As a volunteer, you give your time and energy to Dixon Transition Society. In doing so, you help us provide our excellent support services for women and children fleeing violence.
At Dixon, we uphold values of respect, trust, acceptance, and education, and we expect our volunteers to celebrate individuality & diversity, and be non-judgmental, sensitive and empathetic.
*Please note that volunteer opportunities may change depending on Dixon's needs, and the needs of the women and children we serve.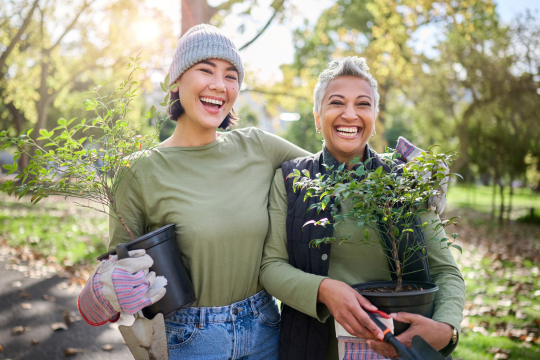 Volunteer Inquiry Form