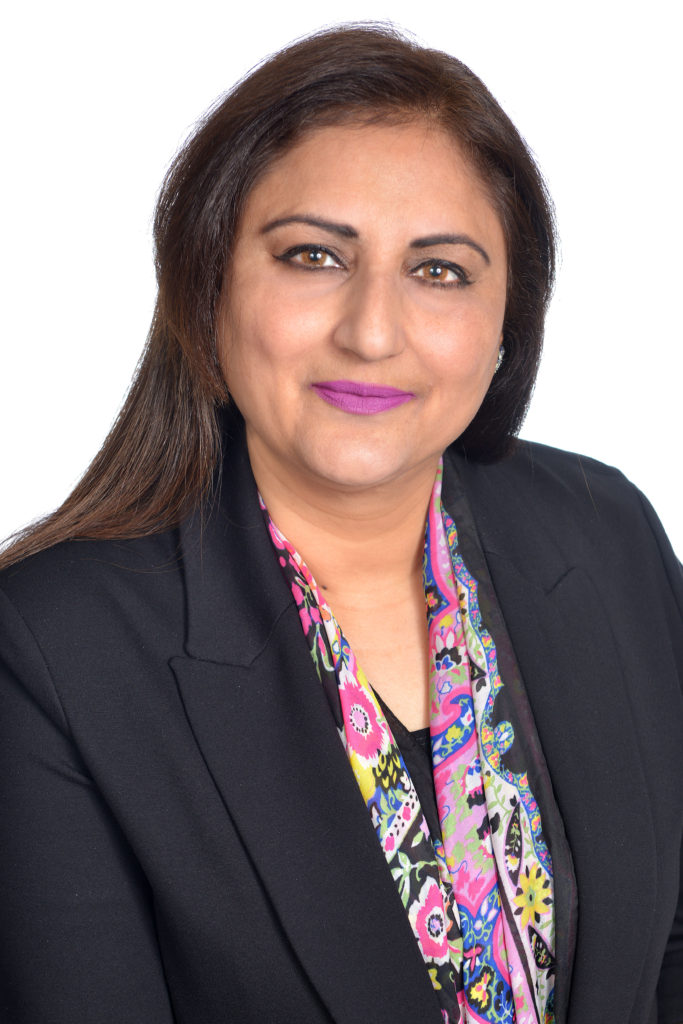 Executive Director: Monika Verma
For the past 20 years, Monika has demonstrated exceptional leadership and management skills and a proven track record of serving our community, especially women and children. Monika served as Executive Director of SARA for Women Society, where she managed 9 facilities and 100 employees serving women and their children in need. While working as Health Director at Lookout Society, Monika established a non-profit dental clinic for the marginalized population and pioneered NARCAN training for staff and clients. As CEO of SEEDS, she established self-employment programs for Indigenous and immigrant communities. Monika has been recognized receiving many community awards including Shakti Award for leadership and empowering women, SEEDS Life Time Award, Times of Canada Social Services Award and many others.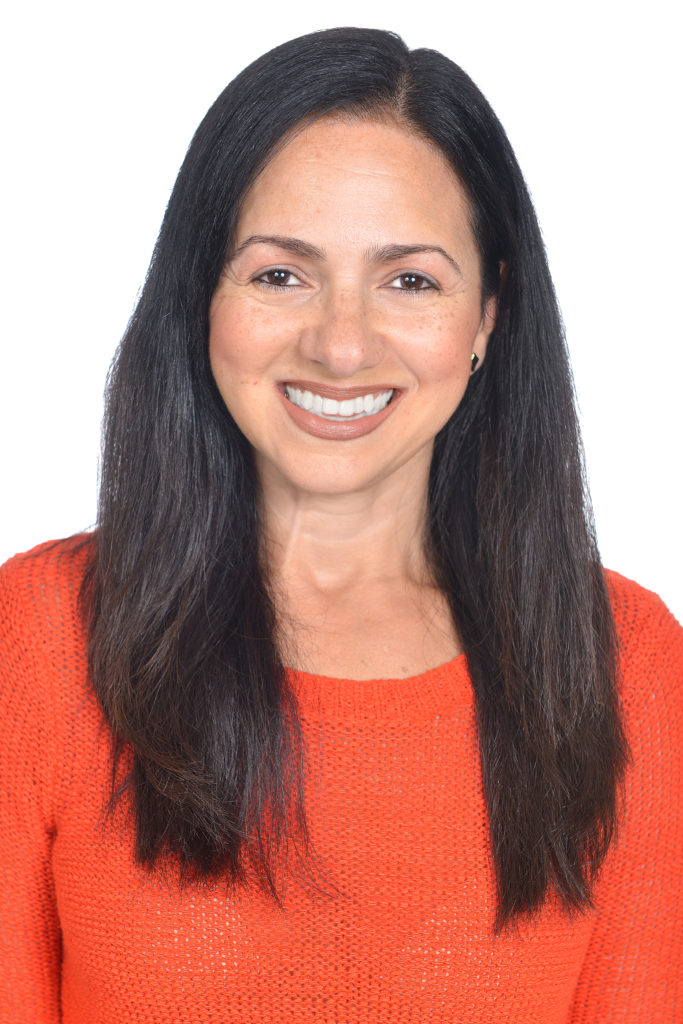 Manager of Operations and Services: Claire Kalfon
Claire has been working in the field of Violence Against Women for 12 years. She has been with Dixon Transition Society for over 10 years working in different roles. Claire started out as a casual Women's Support Worker and she now holds the position of Manager of Operations and Services. She feels grateful to be involved in this journey to eradicate all forms of violence against women and children. Claire has a Master's degree in Social Work.
---
Board of Directors