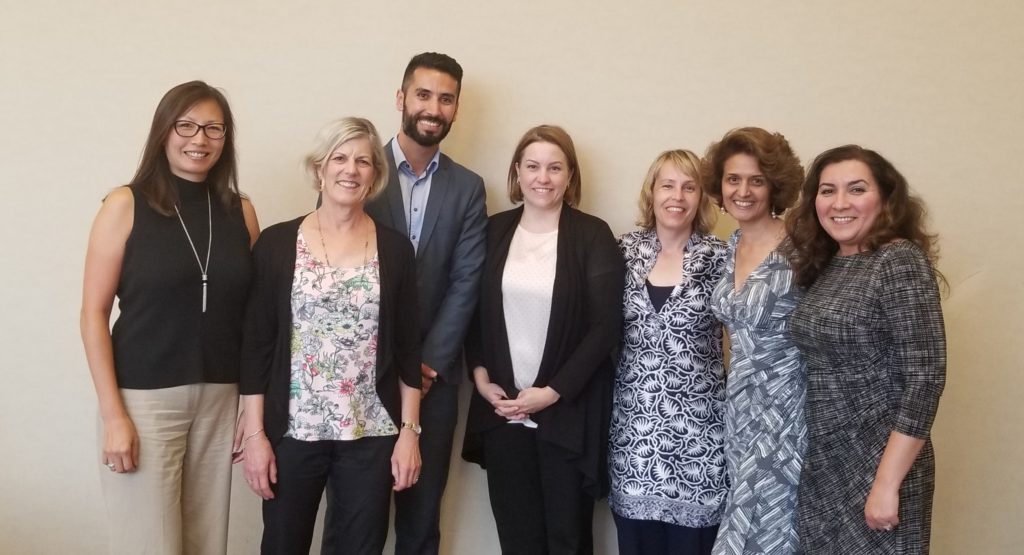 Executive Director: Pany Aghili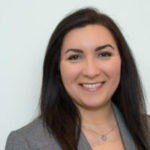 Pany has over 16 years of executive leadership and victim support services experience. With the commitment for ending violence against women Pany has a clear vision and builds strong, qualified teams around her to support Dixon Transition Society in achieving its mission and vision. She is committed to ensuring Dixon Transition Society continues to provide high quality services that put the needs of clients at the center of our work while supporting the staff to grow and excel in their roles. Pany has been a committed part of the Dixon leadership team since 2010.
Manager of Operations and Services: Claire Kalfon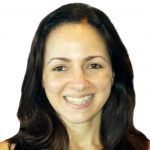 Claire has been working in the field of Violence Against Women for 12 years. She has been with Dixon Transition Society for over 10 years working in different roles. Claire started out as a casual Women's Support Worker and she now holds the position of Manager of Operations and Services. She feels grateful to be involved in this journey to eradicate all forms of violence against women and children. Claire has a Master's degree in Social Work.
---
Board of Directors