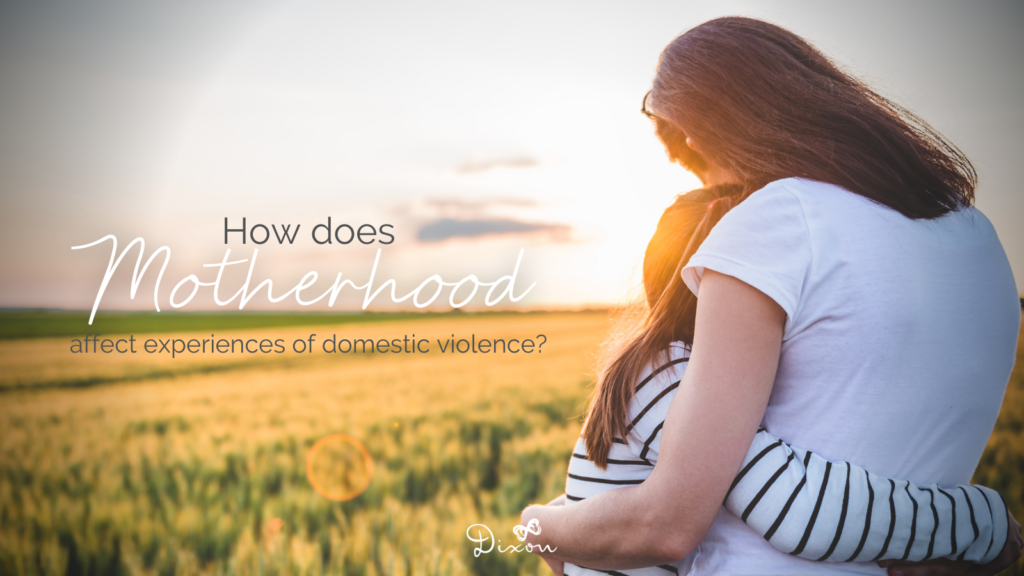 Domestic violence is a pervasive problem in Canada, accounting for 30% of all incidents of violence reported to police in 2018. Each survivor's story is unique, and each must navigate her own set of challenges and build on her own strengths.
Many of the women walking through Dixon's doors are not alone in their journey to seek a life free from violence. Several are mothers.
Motherhood naturally comes with its own set of challenges when it comes to fleeing an abuser. Many of these challenges can even act as a deterrent to leaving and/or seeking help.
Survivors usually understand their situations the best, more so than anyone else. The decisions women make are often made in order to protect their own interests and those of their children and are influenced by a variety of factors.
Understanding these factors is critical in not only supporting mothers as they flee their abusers, but also in preventing subsequent abuse and ending cycles of violence. Join us as we take a deep dive into how mothers experience domestic violence.