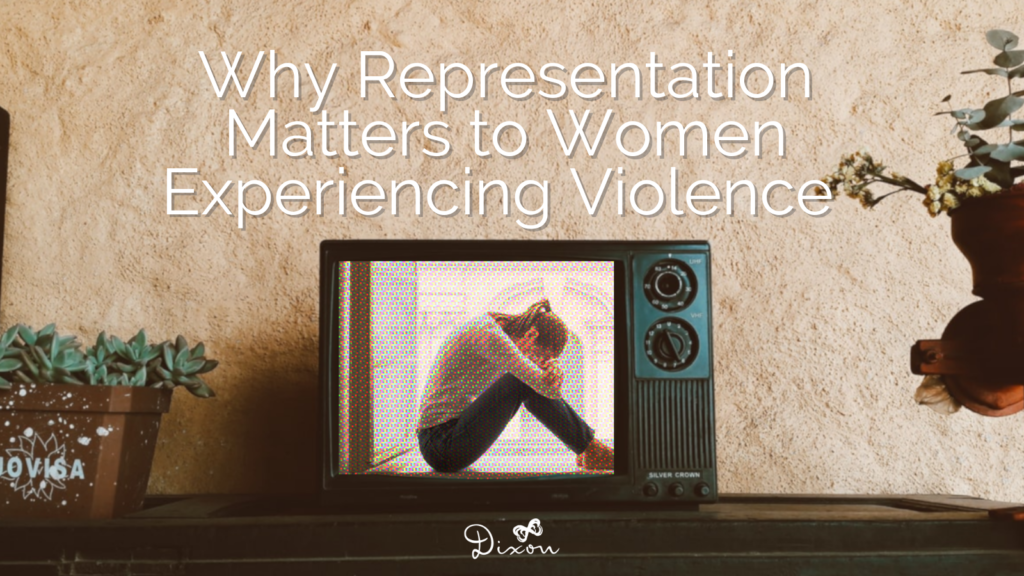 For many of us, our main source of information about domestic violence is the news. News reports play an important role in shaping the public's perceptions of violence as a personal or social problem.
Public perceptions can have profound effects on the experiences of women fleeing violence. Public opinion can influence a woman's decision to get help and shape policy directives in government.
Moreover, the ways in which women are represented in media more broadly are a major contributor to misogynistic, objectifying attitudes and systemic oppression. They can normalize the abuse and degradation of women; as seen by the treatment of Britney Spears during the early and mid- 2000s. Join us as we take a deep dive into how media representations affect women experiencing violence.