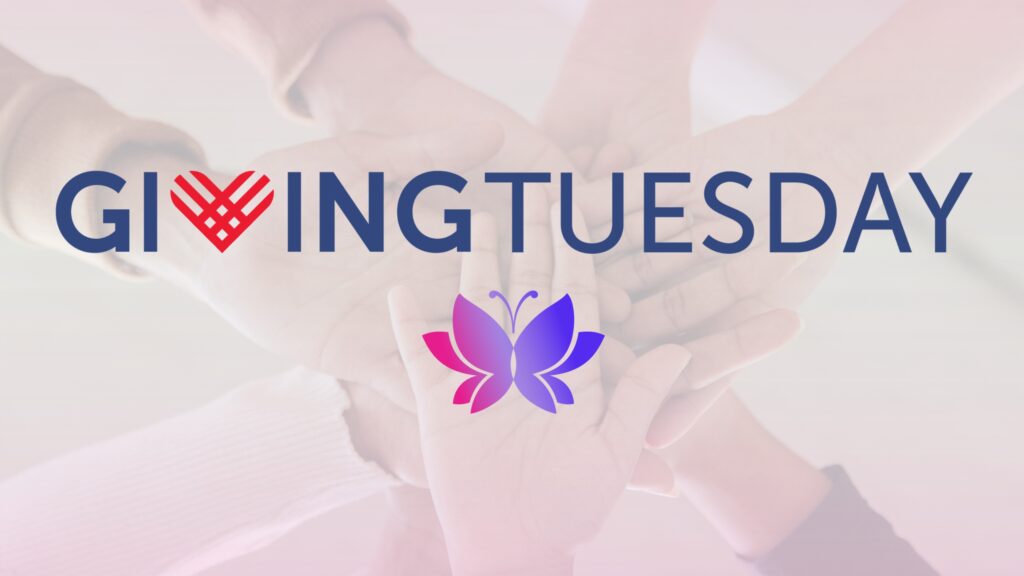 This year, Dixon is taking part in Giving Tuesday, raising money to continue supporting women and children fleeing violence. Giving Tuesday initially started in 2012 as a partnership between New York's 92nd Street Y and the United Nations Foundation as a campaign for a day that encourages people to do good. Today, Giving Tuesday has grown to be a global movement that transcends the hustle and bustle of holiday shopping, redirecting our focus to the spirit of generosity and philanthropy. It's a day when individuals, businesses, and communities unite in a collective effort to give back. Whether through financial contributions, volunteer efforts, or acts of kindness. Giving Tuesday encourages people worldwide to make a positive impact by supporting charities, nonprofits, and community initiatives. Joining this global day of giving is an opportunity to contribute to meaningful causes, foster positive change, and embody the true essence of the holiday season.
Giving Tuesday describes their campaign as a: "global movement unleashing the power of people and organizations to transform their communities and the world"
When you support Dixon Transition Society, you're actively championing the safety and well-being of women and children escaping unsafe and abusive situations. Your donation directly facilitates access to essential resources, enabling women and children to secure immediate temporary housing while also availing them of vital support programs, including counselling services. The assistance extended to these individuals not only addresses their immediate needs but also lays the foundation for enduring success through a comprehensive continuum of care that extends beyond temporary housing. Your support contributes to fostering lasting positive change in their lives.