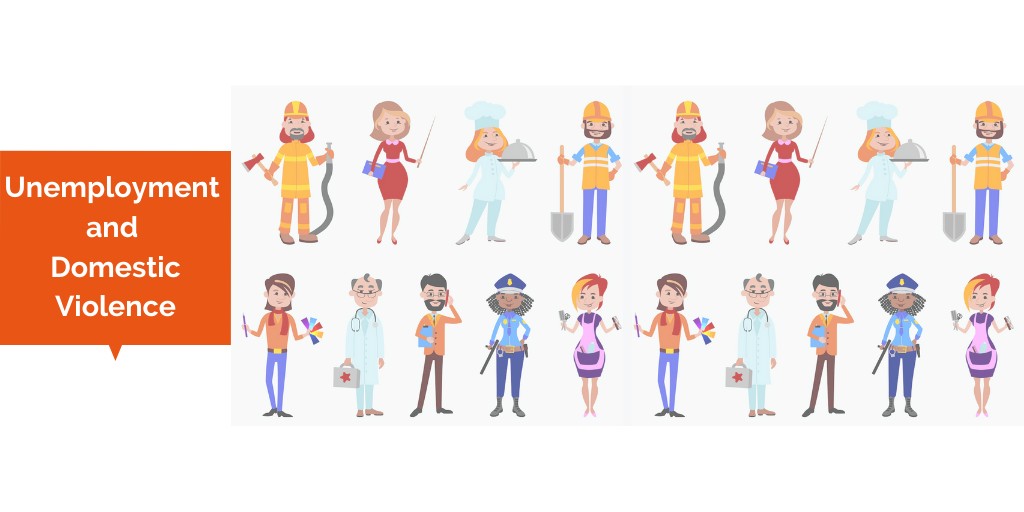 US presidential candidate Joe Biden recently remarked that "a job is about a lot more than a paycheck. It's about your dignity. It's about your place in the community."
Biden's remarks ring especially true for survivors of violence against women. As many of these women know, a good paying job is essential to their ability to flee abuse.
Today we are discussing unemployment from a feminist perspective. We'll be looking at and the ways in which jobs are an important safeguard for protecting women from violence.