How we can harness machine learning and artificial intelligence to address violence against women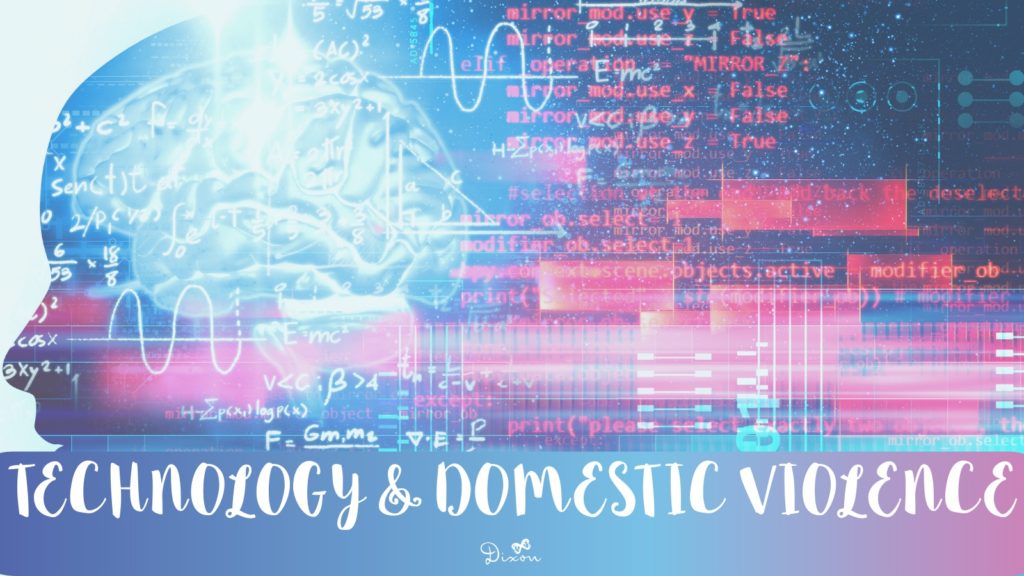 Now more than ever, technology is a deeply engrained part of our lives. We harness the power of artificial intelligence and machine learning throughout our day, from picking tonight's movie on Netflix to shopping for the perfect water bottle on Amazon. But did you know that technology, specifically that which relies on Artificial Intelligence (AI), is helping end domestic violence on multiple fronts?
Today we'll be taking a closer look at two ways AI has been used recently to support survivors of domestic violence and how we can continue to harness the power of technology to eliminate violence against women.