---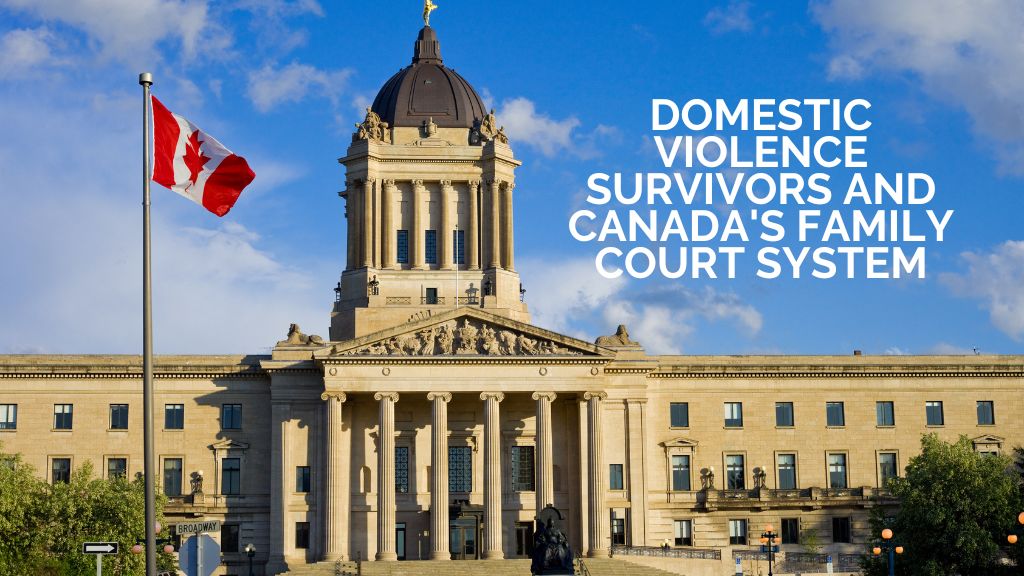 Though media condemns domestic violence and violence against women on a superficial level, Canada's legal system still lacks support for survivors.
Domestic abuse survivors who are able to overcome the socio-cultural, political, and economic barriers to reporting their abusers must still be able to give their time, energy, and even safety, if they are to bring legal action against their abuser. This process is further exacerbated by the biases and regulations in place that can lead to re-traumatization, and unsafe conditions for women.
This month on the blog, we take a deep dive into the obstacles survivors of domestic violence face navigating Canada's Family Court System.
---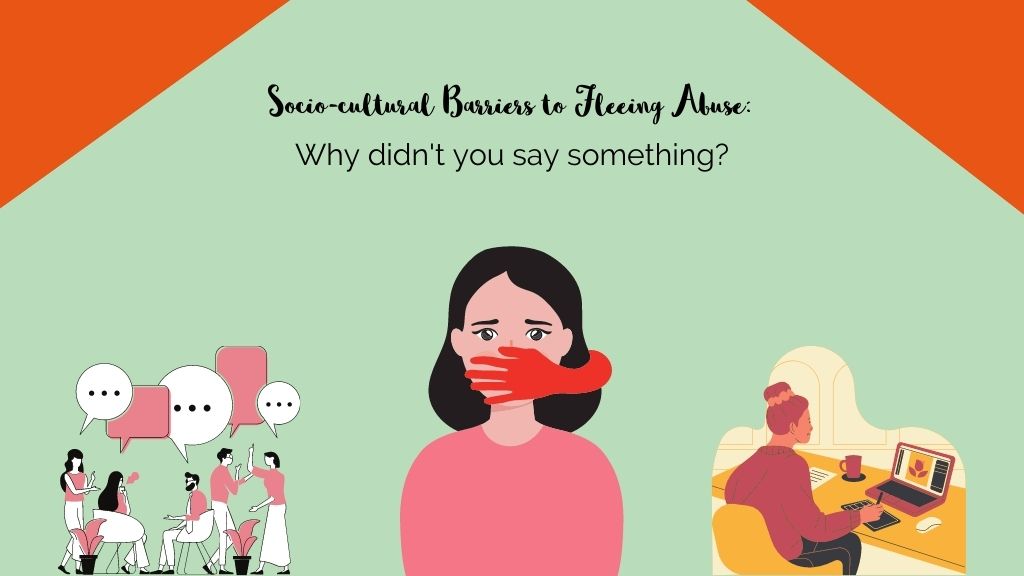 It is estimated that over 80% of women and girls who experience violence at the hands of an intimate partner, spouse, or relative do not report the abuse. When women are fleeing violence, one of the most important factors in getting help, is having an effective support network. However, confiding in this support network can be a daunting task. This is because individuals in Western society are raised in a culture that tolerates, and even accepts the physical, emotional, and sexual abuse of women. 
---