How to talk to your kids about domestic violence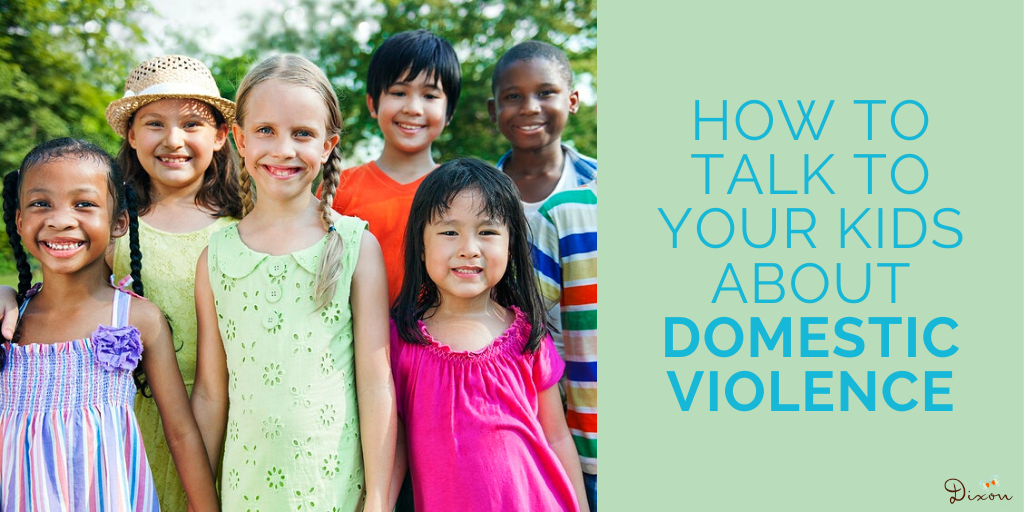 For many of our community members, supporting Dixon is a chance to introduce their children to the idea of giving back to their community, and showing kindness and generosity to those who need it most.
Sometimes kids have questions about where their donations are going. Why are we giving someone we don't know toys? Why does this kid need clothes? Don't they already have them?
Domestic violence is a complex subject, but it's important that parents feel confident to talk to their kids about the work that we do at Dixon, and why it's so important!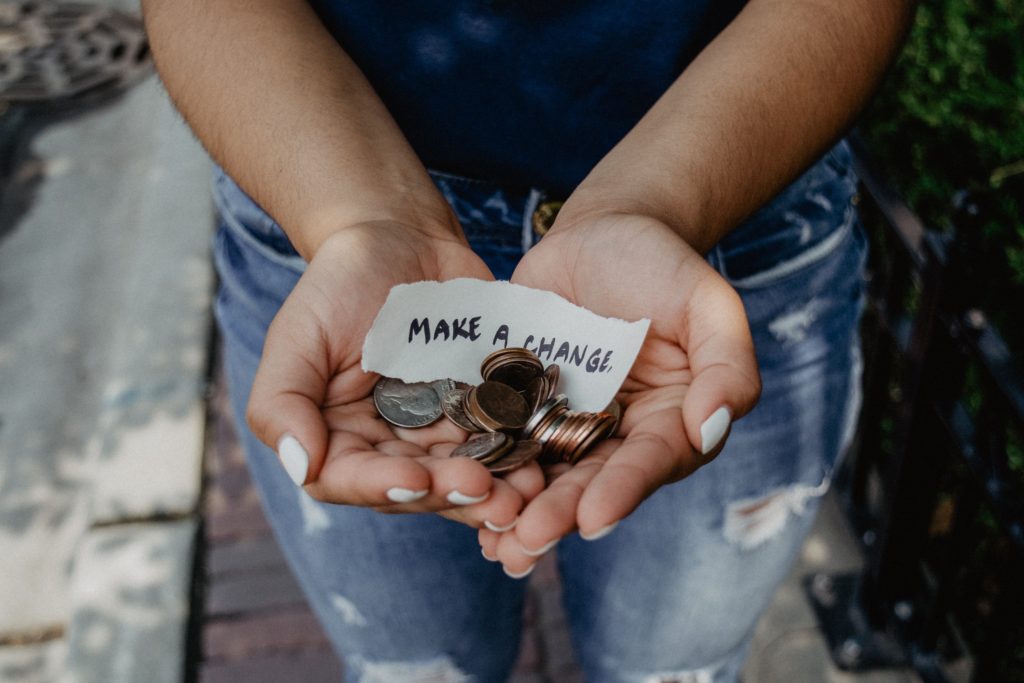 Talking about kindness
One of our Women's Support Workers, Chandra, is a mother herself. She has some ideas about how to begin the conversation about violence against women in an age-appropriate way.
"With young children, it might be best to avoid focusing on the word 'violence,'" suggests Chandra.
With her own children, Chandra centers the conversation on what it means to be kind. When her kids are fighting or if someone feels left out, she talks with them about what being kind feels like, why it's important, and that if we want people to be kind to us, we need to be kind to others.
She also makes clear that it is not okay when someone is unkind, and that it is important to talk about how they are feeling and what happened so that the person who is being unkind can receive the help they need to learn what they can do differently.
By focusing on what being kind to others looks like, children can begin to develop a greater understanding of what healthy relationships look like which creates a space for future conversations about domestic violence as children grow older.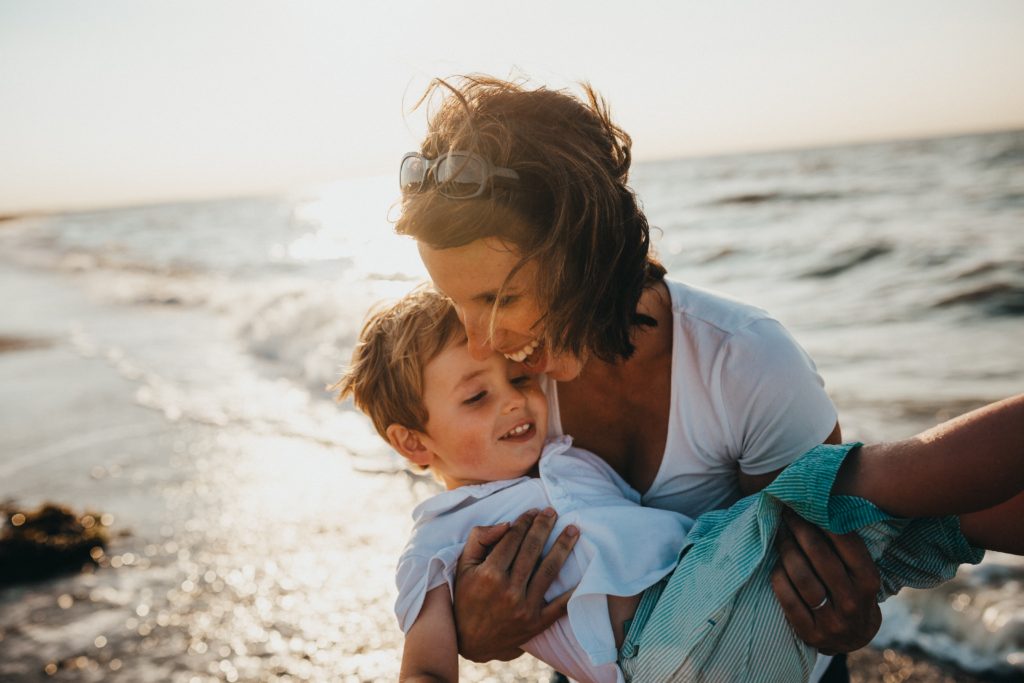 Children look to their parents for guidance on how to behave appropriately, especially when they are young. By modelling healthy relationships with your partner, friends, and other family members (including your kids), you are serving as a role model for what your child will grow up believing relationships should look life.
Look to teachable moments to start the conversation about what makes a relationship healthy. Maybe there's a bully taunting a protagonist in a TV show or movie that they're watching. Ask your children if they think behaviour like this is kind, and if not, ask your children to brainstorm why this behaviour is not okay. Use moments like this as an opportunity to allow your child to define in their own words what kindness, and healthy relationships, look like.
What does Dixon do for kids?
As for speaking to the work Dixon does, Chandra recommends explaining to children that Dixon is a place mothers and their children can go if they don't feel safe at home. It can be jarring for young children to hear the full extent of the work we do at Dixon, so framing our work in terms of safety is a simple and straightforward way to engage your child without producing alarm or sadness. Plus, safety is always our first concern here at Dixon, so it makes sense to explain what we do in that context.
Children also may be interested in hearing about the work we do to support youth impacted by violence against women, especially if they're familiar with us by donating kid's clothing or toys.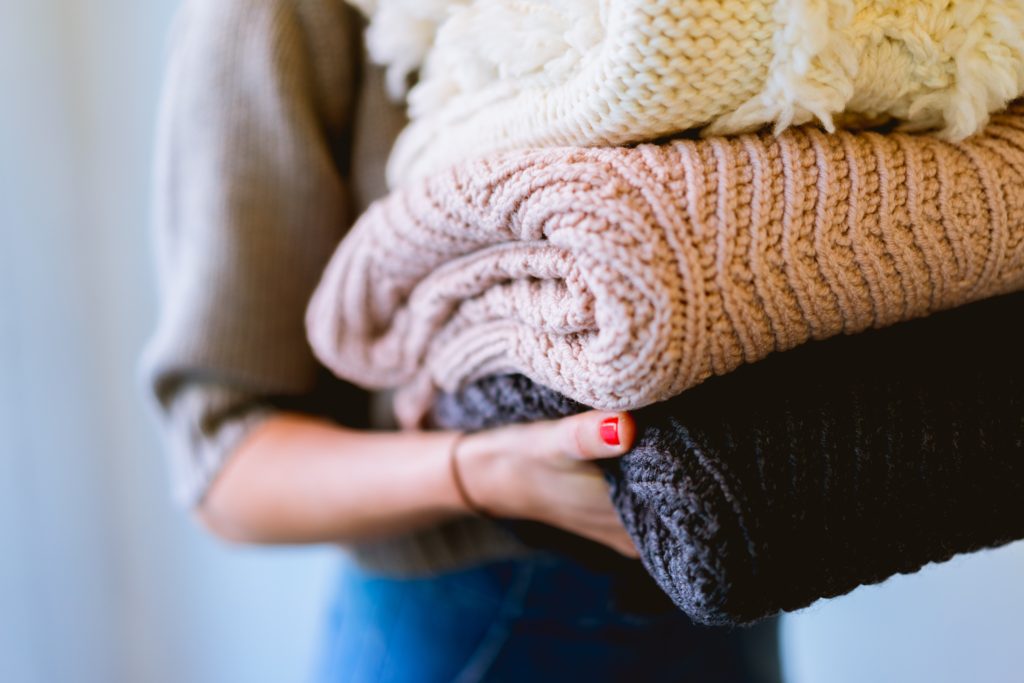 Our child support program seeks to address the specific needs of children who have been exposed to violence and teaches children how to be respectful and express their emotions in a healthy way. The program, and our incredible Child Support Workers, make Dixon a safe place for children. More than that, they allow kids to just be kids during this challenging time in their young lives.
In addition to providing support for the unique emotional needs of children, we also have a summer recreation program which includes field trips to destinations like Science World, ample toys, an exciting playground, and space for children to socialize with others who can relate to the challenges of leaving an abusive home.
By explaining the tangible services that we offer to children staying at Dixon, your child can hopefully develop a more concrete understanding of what Dixon does.
How can your kids support Dixon?
There are also a lot of ways to get your kids directly involved with supporting Dixon's mission!
One of Chandra's suggestions is to bring your child to one of our events, like our annual Christmas Jazz Concert. Chandra brings her own kids every year. In fact, when they drove by the venue last year a few weeks before the concert, one of her kids asked, "Mommy, when are we going back there to listen to the music?"
Another way to get them involved is to get their help in putting together an in-kind donation.
Though we're currently not accepting very many in-kind donations for the safety of our staff during the COVID-19 pandemic, Christmas is a particularly great time to get your kids involved. Many of our sponsors get their kids involved in picking gifts for Dixon families, which is often a fun process for kids and parents alike. Most importantly, it's a great way to bring holiday cheer to the women and children staying at Dixon.
Ending violence against women is the responsibility of the community, so we look to everyone to help fight for a world where relationships are built on trust and respect, not power and control. By beginning to educate your child on what healthy relationships look like and how to treat others with respect, you are playing an invaluable role in dismantling barriers to a world without violence.
We are grateful to the many parents in our community who are raising children committed to ending violence against women, and having the challenging conversations necessary to further this goal. If you are interested in learning more about our child support program and how you can support, get in touch.