Talking to teens about dating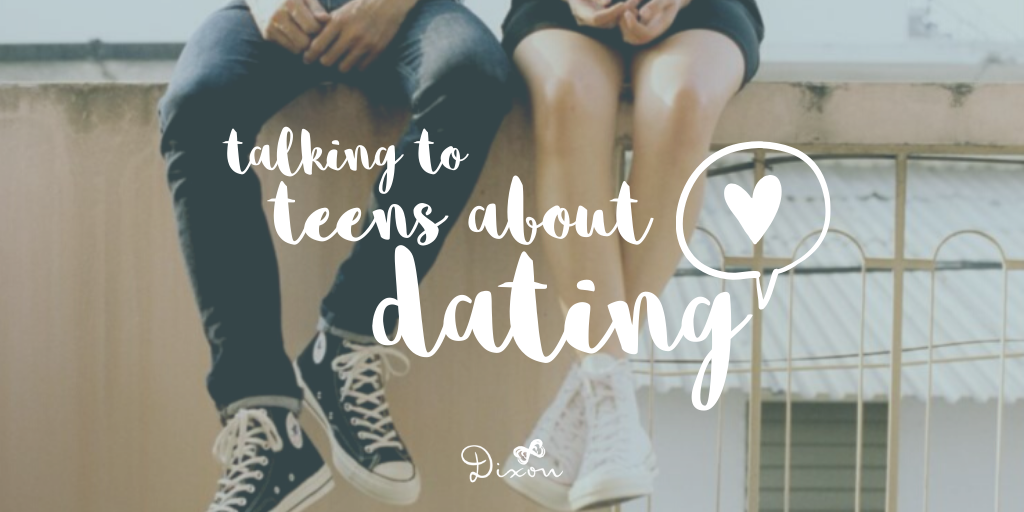 The teenage years can be a challenging time for teenagers and parents. At this point in their lives, children are starting to assert their independence and figure out who they are as unique individuals. With that comes a whole host of new experiences: teens experiment with their identities and hobbies, as well as their place in the world. Many teens may try joining clubs or taking up part-time jobs. Others still may join sports teams or retreat into the world of online gaming. Some teens may start to date.
For teenagers, dating can have both positive and negative effects on their development. Dating can help teens build interpersonal skills and self-esteem, as well as help them develop a sense of who they are and what they need in a healthy relationship. Teenagers feel both positive and negative emotions very strongly, and teens can learn a lot from these experiences. Ensuring your child practices healthy dating habits is crucial, as dating practices in adolescence are strong predictors of their relationship habits later in life. Dating in the teen years can therefore lead to many important teaching moments, and it's important that parents are there to guide and support them along the way.
Disclaimer: We know at Dixon Transition Society that there isn't one "right" way to be a mother or parent. Furthermore, every parent-child relationship is different, especially considering the intersections of culture, sexual orientation, and so on. At the end of the day, we believe that mothers who love and care about their children should trust their instincts! Our aim with this blog post is to give you ideas and encourage you to find ways to help build strong, healthy relationships with your child as they start to explore the world of dating.
So how can I support my teen as they start to date?
For many parents, figuring out how to talk to their kids about dating can feel like a daunting task. Attempts to have a serious, sit-down conversation can feel awkward and might be met with resistance. Because of this, you may want to start by creating an environment in which your children feel free to come to you openly and discuss relationships with you.
Keep in mind is that your relationship with your teen models what relationships should be like for them. Your relationship is key in getting them to feel comfortable talking to you about dating. Especially as kids enter their teen years, trust is more constructive than unquestioned authority. Teens are starting to learn how to become their own, independent persons. You can lend support by listening to them without judgement, making an effort to understand their perspective and respecting their choices and tastes. Actively encouraging them in their endeavours and helping them through their mistakes can also signal to them that you are a safe person to talk to about their concerns.
Laying the groundwork
It's all about baby steps! Something as simple as pointing out problematic aspects of a movie or song may help in laying the groundwork. For example, if you are watching a movie together and one of the love interests tries to pressure the other into doing something they don't want to do, you may want to make a generalized comment like "that doesn't seem like a healthy relationship" or "he shouldn't be pressuring her into doing that, that's not right." You may get a couple of annoyed comments from your teens saying they just want to watch the movie, but it'll help shape their ideas of what healthy relationships are like, even if it doesn't immediately lead to a conversation.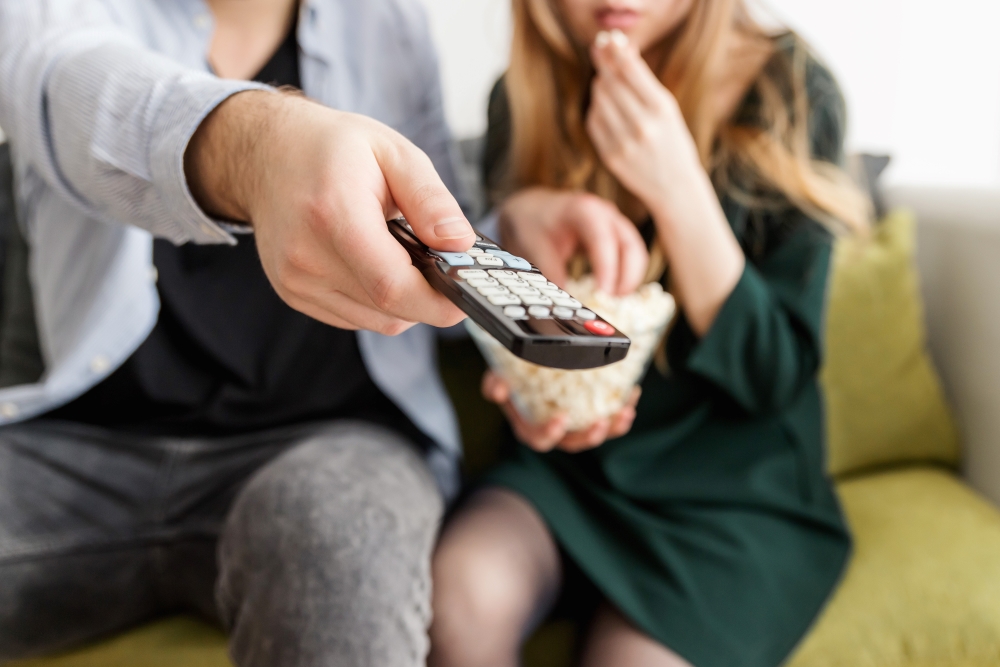 So it's time for the talk
First thing's first: make sure you and your teen are on the same page when you talk about "dating". The word can have a variety of different meanings for different people. For some, "dating" may simply mean casually hanging out, either in groups or alone. For others, it may mean a more serious, committed relationship. Understanding what your child means when they think of "dating" can help steer the conversation and clear up any misconceptions that may come up along the way.
There's a lot of ground to cover in conversations surrounding dating, and they can become quite information-heavy at times. The "dating" talk doesn't need to be one big formal talk. It can occur in a series of conversations. Breaking it up into bite-sized chunks can make things more digestible. Additionally, telling your teens personal stories can help you give them advice in ways that are more engaging and likely to stick. Remember that time your 10th-grade boyfriend, Troy, went in for a kiss and completely missed your lips? It can be a great way to teach your kids that relationships and romance aren't picture-perfect like they are in the movies.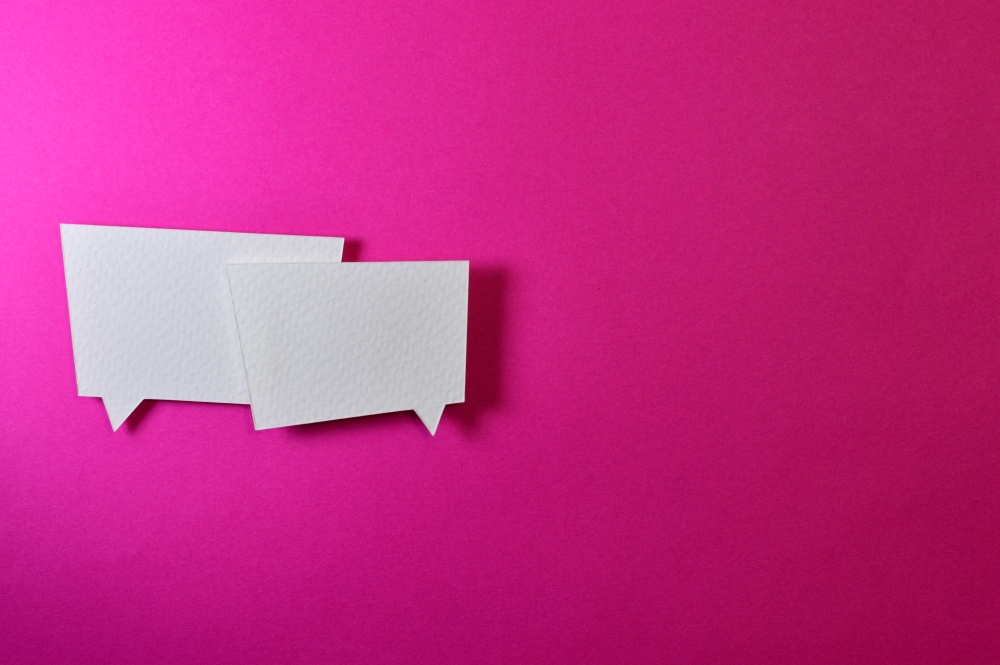 Teaching teens about healthy relationships
Readiness for dating is different for each child. Regardless of if/when they start, they need to understand what boundaries and consent are. An easy way to start this conversation is with the "no means no" rule. The rule is a fairly easy one to remember and can be taught to children at an early age. "No means no" communicates that when a person sets a specific boundary, the rule they set for themselves must be respected and their word is final. It's also important that we remind our teens that consent extends beyond sexual activity. Instead, it refers to the autonomy of others in every situation. In any case, consent must be affirmative, being freely given and actively communicated. Silence and non-communication can never be taken as consent.
Another important message to share with teens is that the most important relationship a teen can have is with themselves. They need to know that love isn't just a feeling, but something you do. It's important that teens understand that even if their relationship gets rocky at times, it should be enriching, not stress-inducing. Relationships shouldn't come at the cost of their friends and family, and on the whole they should help them grow.
Teens also need to know that trying to rationalize another person's behavior or trying to "fix" them isn't going to work. It's not what love is, and although people change in relationships, they don't typically change that much.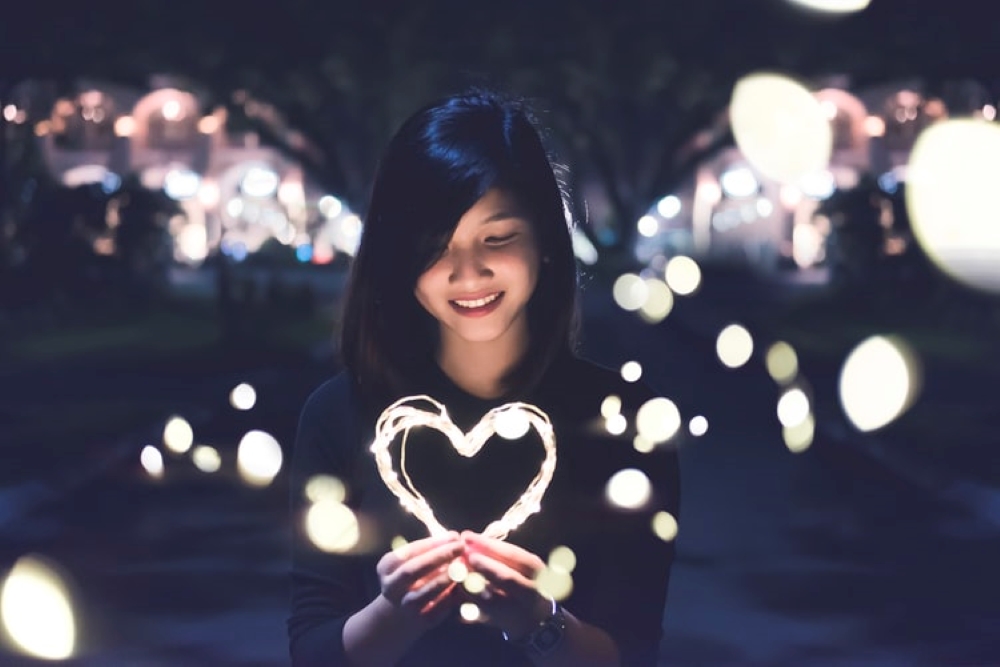 Keeping the conversation going
As your children keep putting themselves out there, more challenges and learning opportunities will arise. It's important to maintain a relationship in which your children feel comfortable about what concerns them, even after you've had "the talk". Cultivating an open, trusting relationship is an ongoing process requiring constant work. This can get difficult at times, as there's a fine line between interest and intrusion. It can be helpful to keep your children's boundaries in mind. Your obligations as a parent should be balanced with their boundaries, which are equally important.
Violence in teen relationships
As some teens begin to date, there is a risk that they may experience abuse or violence in their relationships. Talking to your kids about domestic violence is a tricky subject. Each teen has a different response to abuse. Some common warning signs include not seeing or talking to friends, a loss of interest in things they normally do, and an apprehension to talk about their opinions and feelings. Sometimes a teen may tell you they are being abused. In other cases, you may need to ask your child directly if they have been hurt. In either case, if they tell you they have, believe them and let them know the abuse was not their fault.
Regardless, having an open and candid conversation with your child is a good first step. Listen, be supportive, and decide on next steps together. Taking your child's perspective into consideration is essential, as some teens may not identify as a victim or may not see their partner as abusive. Feeling judged may discourage teens from talking to you about their relationship in the future. Focusing on their partner's behaviours may be a good way of showing support. Phrases like "I don't like the way your partner does this," or "you deserve to be treated like this" may be helpful.
Above all, try to avoid imposing ultimatums on your teen. Unresolved feelings may tempt them to return to the relationship. Moreover, leaving an abusive relationship is often the most dangerous part. Trust that your child knows their situation best and will leave when they're ready. Instead, try to encourage them to reinvest in their relationships with friends and family. You can also encourage them to try new self-care practices such as meditation, journaling, or if they're open, counselling.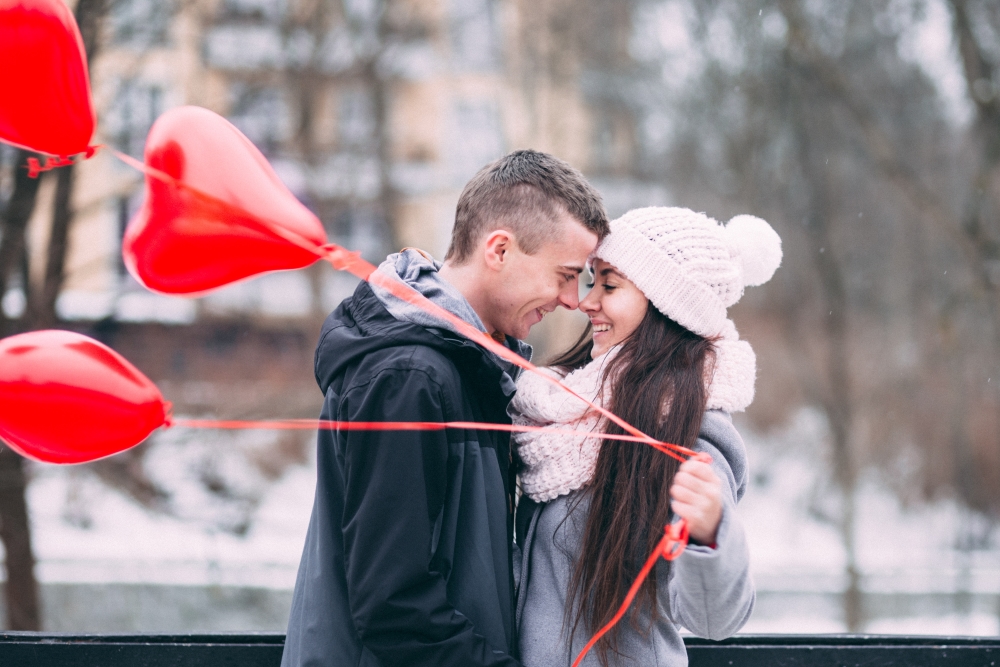 Getting Help
If you are a parent of a teen who has experienced abuse and would like some help, please contact VictimLinkBC at 1-800-563-0808.
If you are a teen in an abusive relationship, please contact Kids Help Phone by texting CONNECT to 686868 or by calling 1-800-668-6868. If you live in Burnaby, Burnaby Family Counselling offers free counselling through their Youth Exposed to Abuse program. For more information or to register, please call 604-659-2217. If you are in immediate danger, please call 911.