Why Representation Matters to Women Experiencing Violence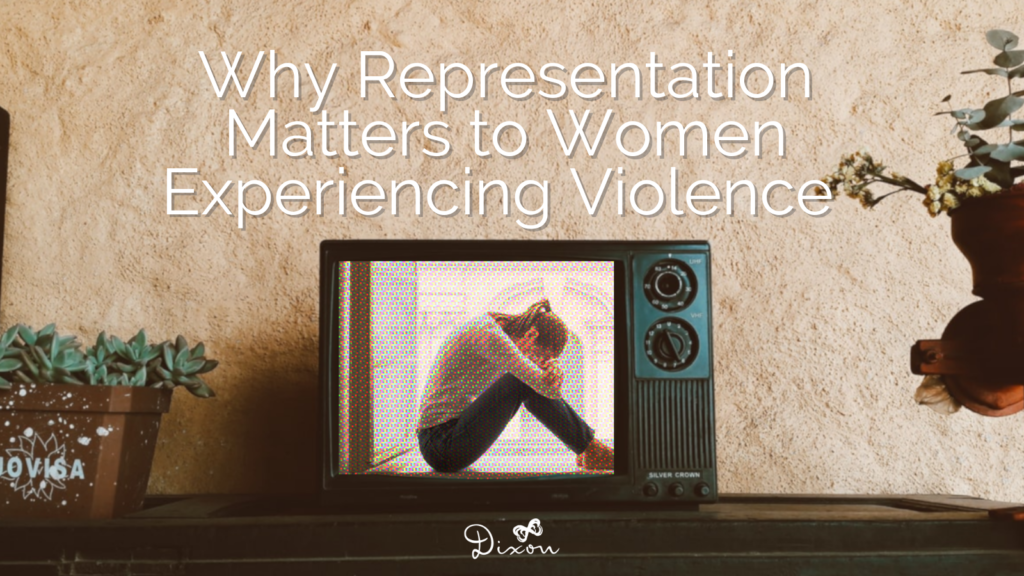 For many of us, our main source of information about domestic violence is the news. News reports play an important role in shaping the public's perceptions of violence as a personal or social problem.
Public perceptions can have profound effects on the experiences of women fleeing violence. Public opinion can influence a woman's decision to get help and shape policy directives in government.
Moreover, the ways in which women are represented in media more broadly are a major contributor to misogynistic, objectifying attitudes and systemic oppression. They can normalize the abuse and degradation of women; as seen by the treatment of Britney Spears during the early and mid- 2000s. Join us as we take a deep dive into how media representations affect women experiencing violence.
There are several avenues through which media reports can shape our perception:
Who is considered an "expert"?
Many reporters work under tight deadlines. At some major TV networks, reporters might be assigned a story with the expectation that the piece will be ready to air on the 6 o'clock news that same night. Because of these tight deadlines, many reporters have to balance expertise with convenience when selecting witnesses.
For example, a study conducted in 2009 noted that news reports featured neighbours more often than friends and family close to a victim. When dealing with situations of domestic violence, in contrast to neighbours, close loved ones might be more familiar with the history of a couple. Loved ones might have insight into patterns of behaviour leading up to a violent event. In relying more heavily upon the accounts of neighbours than loved ones, reporters might inadvertently portray an event as a fluke instead of a social problem. This might have the effect of minimizing social responsibility in the problem, and consequently, in generating solutions.
The same study found that experts with an informed perspective of domestic violence, such as advocates and researchers, were underutilized in news reports. While journalists may avoid these figures to avoid bias, this can be problematic; informed figures can help provide context into a story. By excluding their opinions, journalists might reaffirm stereotypes and misconceptions about domestic violence that are held by the general public.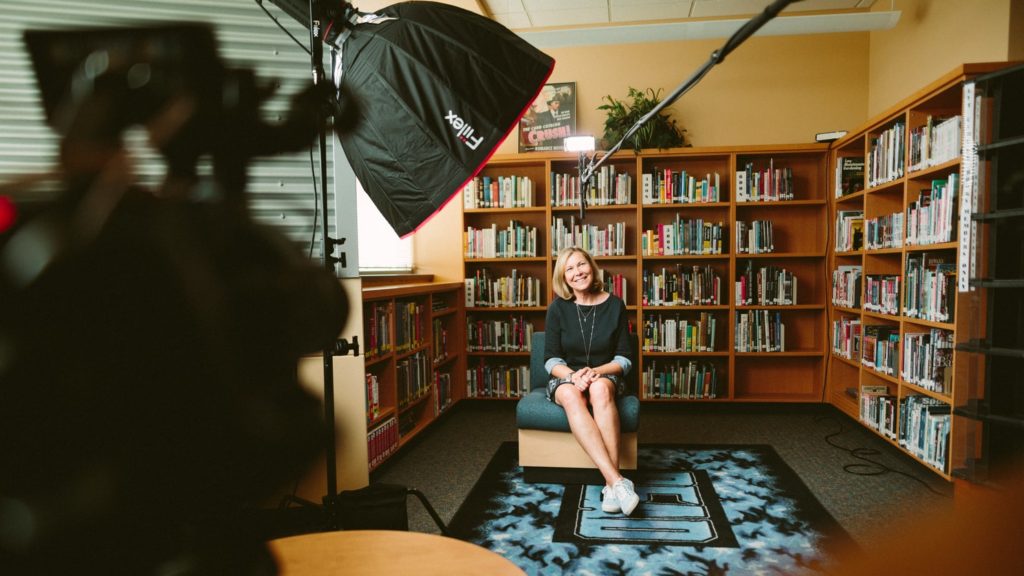 What language is used?
Word Choice is important in storytelling. It sets the tone of a piece and can affect who we sympathize with within it.
Unfortunately, some of the words used in accounts of domestic violence can harm women. In many instances, reports fail to name incidents as cases of gender-based violence. This can once again distract from socially-caused vulnerabilities to violence, allowing it to persist.
Moreover, stigmatizing language can inadvertently blame women for the violence done unto them or others. For example, initial accounts of the Portapique massacre of April, 2020, in which an armed civilian named Gabriel Wortman shot and killed 22 victims, described the event as being triggered by the escape of the offender's wife. Other accounts focused on rumours about his wife leaving him for another man. The language used in these stories has been criticized by advocates for being misogynistic. Advocates have noted that these types of depictions can position women as "sacrificial lambs." Instead of celebrating their survival, they imply that had these women borne the brunt of their abusers' violence, "greater" tragedies could have been avoided.
Further to this, the way we describe women more generally can have massive implications on the way that women are treated in society. Derogatory representations of women can help normalize misogynistic attitudes and abuse. This can not only lead to the direct abuse of women by their partners, but affect the way we as a society (under)value initiatives meant to uplift and empower women.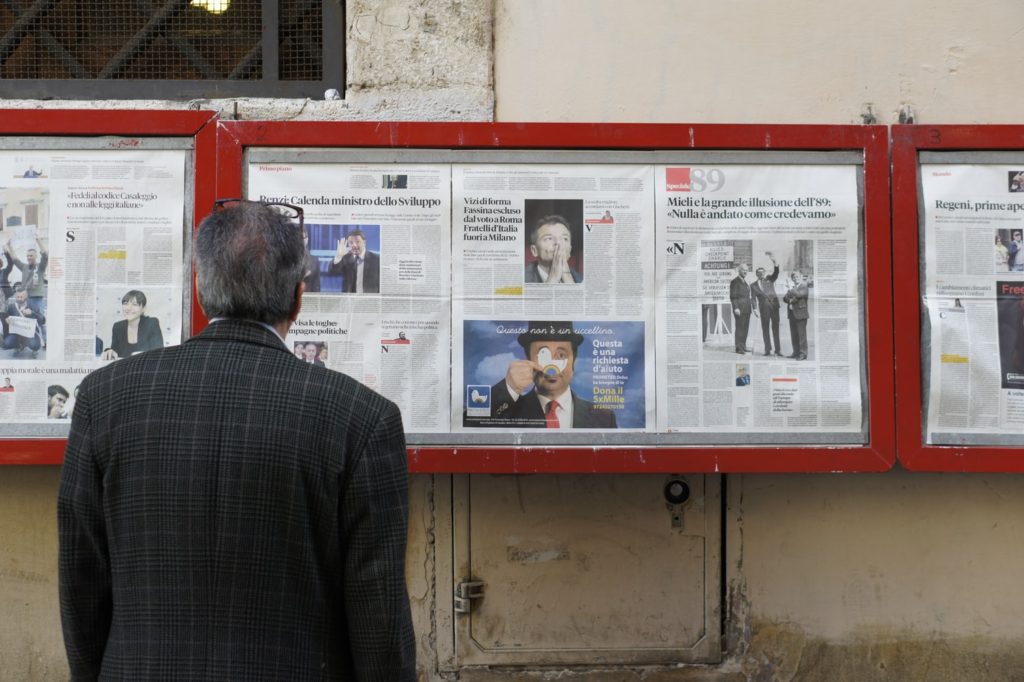 How is the story told?
News reports of domestic violence can take different media "frames." Frames are a sort of template used to understand a given phenomenon. Frames highlight certain aspects of a story and omit others. Some frames might depict domestic violence as commonplace and inevitable, whereas others might position it as a fluke.
Frames can influence how much of a problem we perceive violence to be. They can influence who we think of as a typical survivor or abuser and shape the solutions we come up with.
Frames can also implicitly affect who we perceive to be "at fault" for a woman's abuse. For example, FKA Twigs recently challenged the way we tend to ask women why they didn't leave rather than asking men why they abuse women in an interview with Gayle King.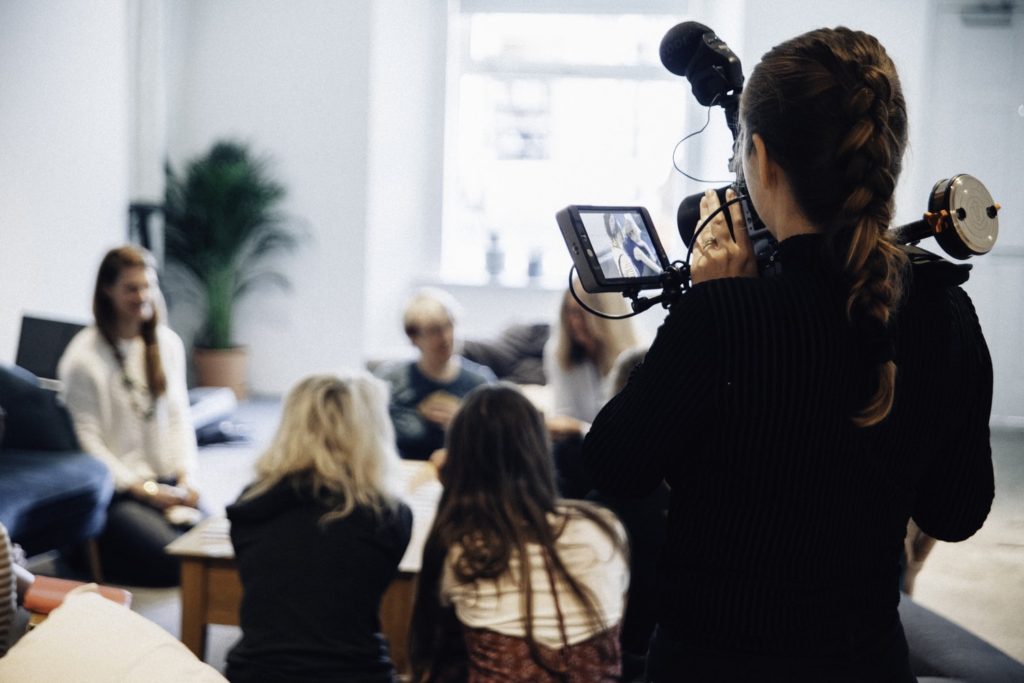 Media representations don't affect all women experiencing violence equally
Misrepresentation can be particularly damaging for women in more marginalized groups. For example, women of colour, particularly Black, Indigenous and Latinx women are often exoticized or sexualized in ways that normalize violence towards them.
Recenly, Captain Jay Baker, in response to the deadly attacks on Asian-owned massage parlours in Atlanta, initially discounted concerns that the shooter was racially-motivated. Instead, he speculated that he had"some issues, potentially sexual addiction." In doing so, he effectively obscured the role that race and gender had to play in the murders and affirmed racist, hypersexualized and objectifying notions embedded in our society about Asian women.
The ideas we have about women of colour, be they conscious or unconscious, are so integral to violence against them, in fact, that they are actually a major contributor to Canada's ongoing MMIWG crisis.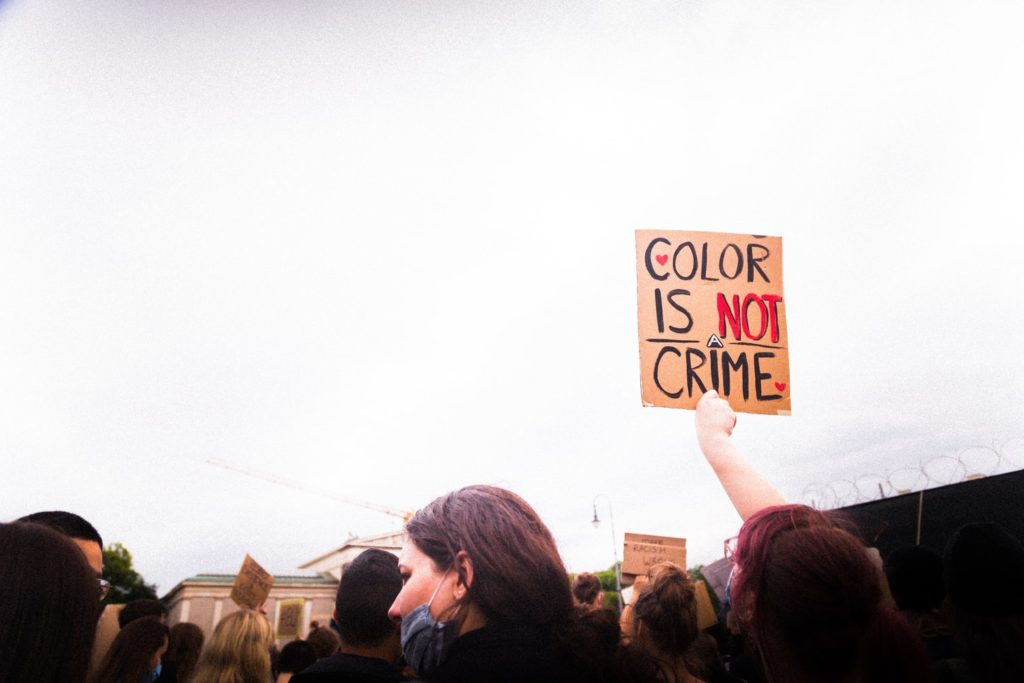 One frame commonly used to illustrate cases of domestic violence is one in which victims and abusers are portrayed as different from the rest of "us." These frames focus on how different a woman and/or her abuser are from "normal" people. In turn, these frames suggest that domestic violence only happens to certain types of people. In reality, domestic violence is an all-too-common problem within Canada: In 2019, police reported that 85, 170 women were known to have been abused by an intimate partner.
Honour-based violence is a form of domestic violence that often becomes sensationalized. Honour-based violence has become strongly associated with certain ethnicities, even though it occurs in a wide variety of cultures, including in southern Europe. Further, in the context of immigration, cultures of both the receiving and original country inform how violence manifests. Despite this, the phenomenon is seen as "foreign" and has become more strongly associated with some groups than others.
According to a study published in 2018, when the vast majority of immigrant women experience domestic violence, their abusers are intimate male partners. Despite this, when the victim is South Asian or Middle Eastern, their cases often become mislabelled as honour-based, even in the absence of evidence supporting the notion. Events become portrayed as culturally- or religiously-motivated. In this context, women risk being blamed for their assaults because they chose to uphold traditional cultural values. This can exacerbate the racism and xenophobia that immigrant women face.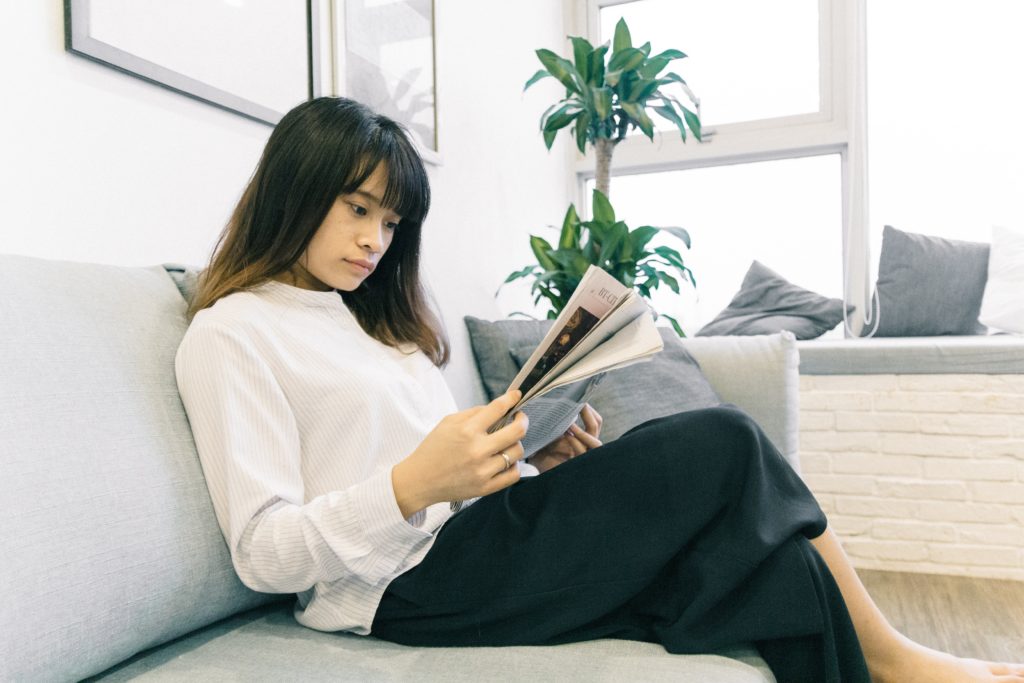 Additionally, framing the domestic violence that immigrant women experience as a form of race-specific violence redirects attention from systemic inequalities. Social and legal inequalities can make some women more vulnerable to abuse. Emphasizing cultural forces over structural ones can allow oppressive policies to persist, leaving more immigrant women vulnerable to abuse.
Further, the honour narrative not only absolves the majority of "us" from intervening, but allows us to turn a blind eye to our own shortcomings. When we associate gender-based violence with "backwards" or "un-Canadian" cultures, we ignore the fact that patriarchal concepts oppressing women are found in Canada as well. The patriarchal ideologies informing gender-based violence in immigrant communities are the same ones underpinning the fact that Canadian women are 20% more likely to be survivors of violence than Canadian men. By defining and denouncing certain cultures as "other," we imply that Canada, by contrast, is free from what is wrong even if this isn't actually the case. In this way, misusing and sensationalizing the honour-based frame inadvertently allows systemic violence to continue.
So what should coverage of domestic violence look like?
When incidences of domestic violence are framed as part of a greater social problem, we bring attention to systemic vulnerabilities. Inequalities are suddenly highlighted. Harmful patriarchal structures are explicitly identified as such.
The relationship between a woman and her abuser is often complex. Consulting close loved ones, advocates, and researchers can help provide insight into experiences of abuse. This can help deepen public understanding of gender-based violence.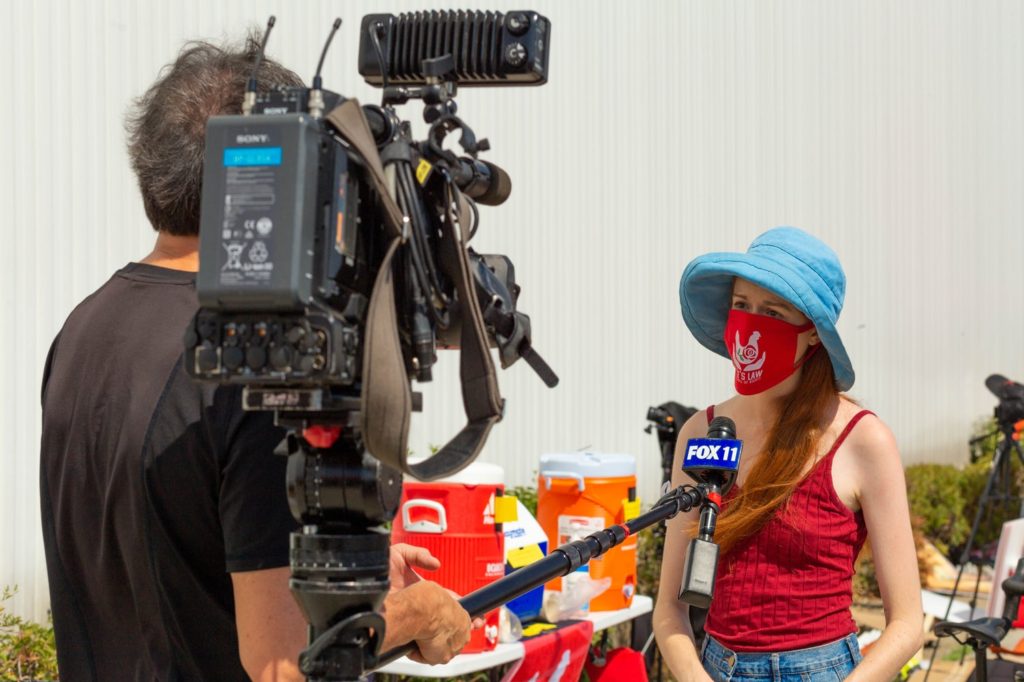 Further, news reports can serve as a point of outreach to women experiencing domestic violence. These reports can include contact information for women's organizations like Dixon. By taking a proactive approach to talking about domestic violence, news reports have the opportunity to help encourage women experiencing domestic violence to seek help and end violence against women.
If you are in Metro Vancouver and need help, Dixon's 24-hour intake line is accessible at 604-298-3454. For resources across the Province please call VictimLink BC at 1-800-563-0808. If you are in immediate danger, please call 911.