What challenges do mothers face when fleeing an abuser?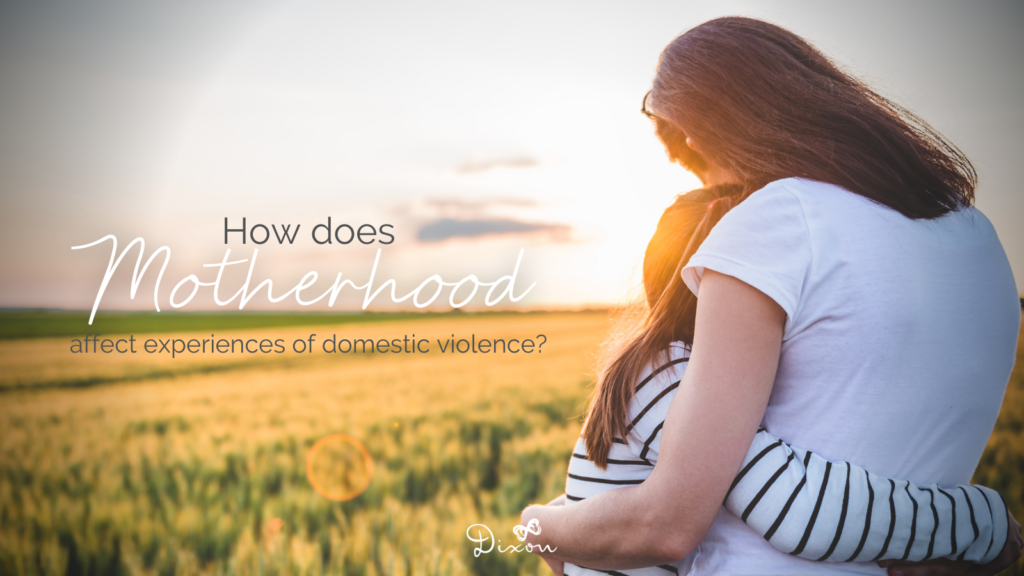 Domestic violence is a pervasive problem in Canada, accounting for 30% of all incidents of violence reported to police in 2018. Each survivor's story is unique, and each must navigate her own set of challenges and build on her own strengths.
Many of the women walking through Dixon's doors are not alone in their journey to seek a life free from violence. Several are mothers.
Motherhood naturally comes with its own set of challenges when it comes to fleeing an abuser. Many of these challenges can even act as a deterrent to leaving and/or seeking help.
Survivors usually understand their situations the best, more so than anyone else. The decisions women make are often made in order to protect their own interests and those of their children and are influenced by a variety of factors.
Understanding these factors is critical in not only supporting mothers as they flee their abusers, but also in preventing subsequent abuse and ending cycles of violence. Join us as we take a deep dive into how mothers experience domestic violence.
When making the decision on if, when and how to flee an abuser, mothers are often forced to consider and learn how to navigate many different challenges. Some of the most common challenges include:
Safe, accessible housing
At Dixon, we know that a safe, accessible home is a critical cornerstone in rebuilding a life free from violence. Unfortunately, when a mother chooses to leave an abuser, this often means leaving her home behind as well.
In areas experiencing high housing prices and low vacancy rates, such as the lower mainland, finding adequate housing at an affordable price can be difficult. Additionally, if a woman has no choice but to share an apartment with someone, vetting a potential roommate to ensure they are safe to be around her child(ren) can be incredibly difficult in the context of domestic violence.
Many mothers may also be restricted in how far they can search, as they may be reluctant to force their children to transfer schools and leave behind their support systems. Others may face barriers due to rental discrimination or difficulty finding apartments that will accept their pets. Many may have difficulty passing screening procedures, such as credit checks or paying a security deposit, due to a history of economic abuse.
Often, mothers will seek refuge in emergency shelters. In many cases, these sites offer only temporary shelter and mothers may quickly have to scramble to find a more permanent home, only to face many of the same barriers. For many, emergency shelters may also be culturally insensitive and unsafe.
Because of this, transitional housing sites providing long-term and culturally-sensitive housing options, like Dixon, are critical. At Dixon, we offer three different housing programs, each one providing mothers and children with individualized supports to achieve their goals. We operate using a trauma-informed, intersectional & individualized framework, allowing us to accommodate families' physical, mental, spiritual and cultural needs.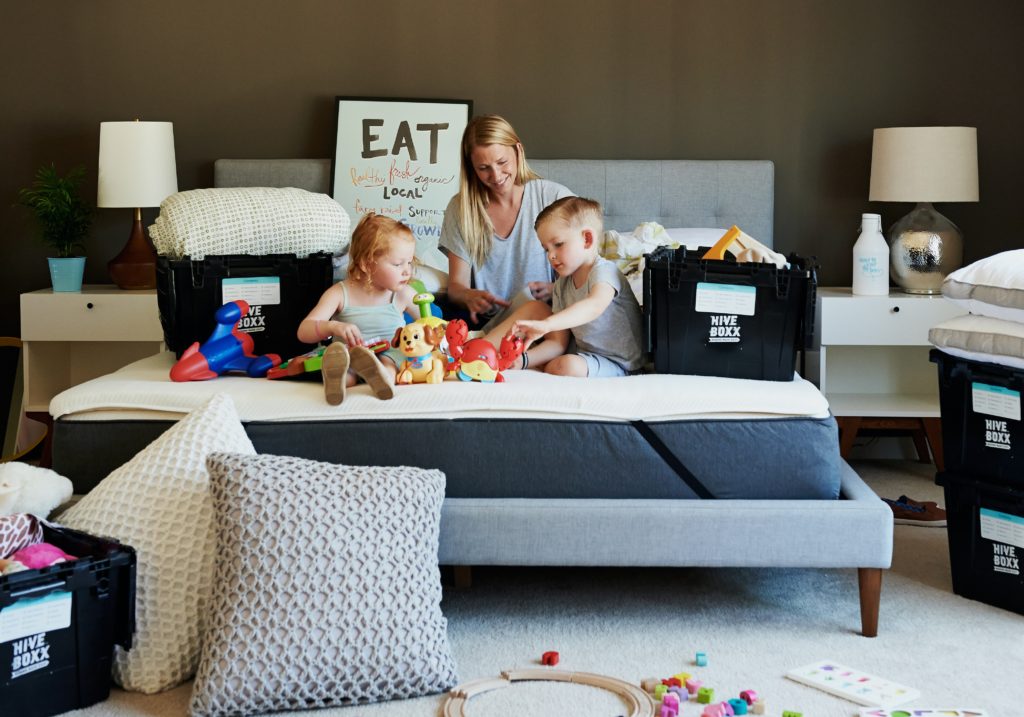 Flexible, gainful employment
One of the most persistent barriers to fleeing an abuser is the financial costs of doing so. Many women prolong their relationship with their abuser as a result of the ensuing financial instability and lack of easily accessible supports.
For mothers, financial concerns can be altogether amplified by their need to provide for their children. Mothers not only face the challenges of finding a job that pays enough to support them and their families, but also jobs that are flexible enough to honour their children's schedules and their caregiving commitments. This can be particularly difficult for racialized and immigrant women, who may face discrimination in the workplace and may be more heavily scrutinized by government and social services agencies when facing financial hardship.
Further, a mothers' concerns following fleeing may not simply be reduced to providing for her family's most basic, material needs. Experiencing violence is often a deeply traumatic experience. As a result, many mothers and children benefit from mental health services in their healing journey. Others may need to involve themselves with the legal system, such as those looking for ways to safely co-parent with their children's father or those whose immigration status may be in jeopardy after they leave an abuer. Mothers need jobs that can not only sustain these processes financially, but offer them the flexibility they need to attend important meetings.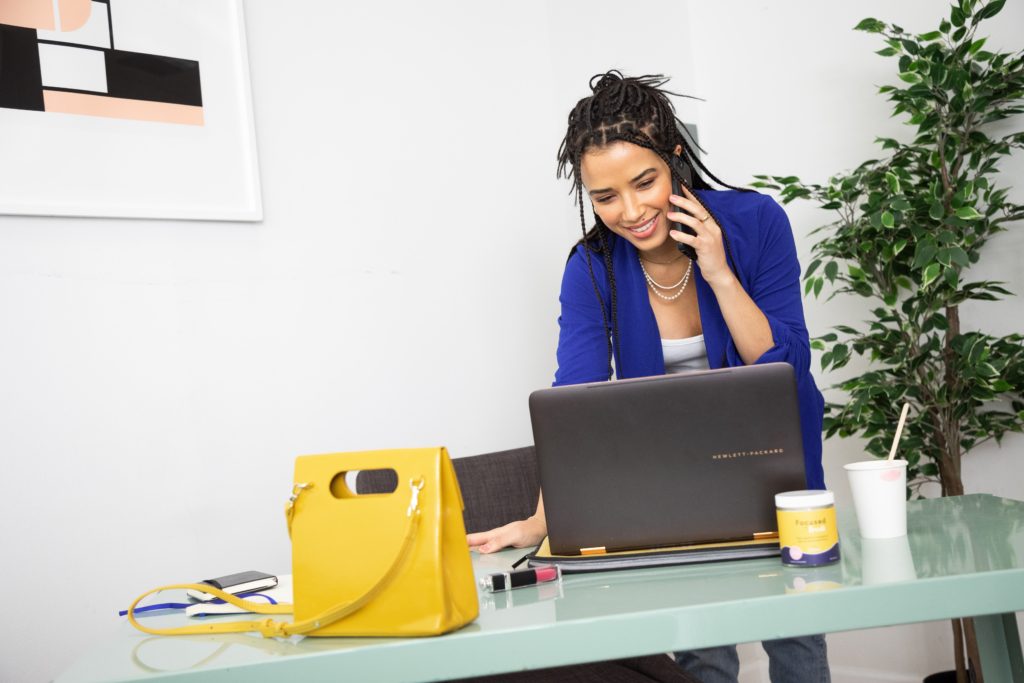 Affordable, accessible childcare
Fleeing an abusive partner often places women in the position of becoming a single mother, making her solely responsible for providing for herself and her children. Access to early childhood education and care is essential for a single mother to be able to obtain and maintain employment and provide for her family. Further, finding child care in a city that is short 16,274 child care spaces is a difficult task on its own: compounded by a median childcare cost of $1,400 per month, this obstacle can easily become insurmountable.
Further, not every childcare site that a woman can afford may be able to take care of her child when she needs that support. Here, we can see the paradox that many survivors face: they need to find employment in order to provide for their family, however, in order to do so, they need to find flexible and reliable childcare. Even with subsidies, the cost of childcare can be prohibitive, so women need stable employment in order to afford it.
Needless to say, this leaves many women in a catch-22 in which economic self-sufficiency is untenable. For these women, a lack of accessible childcare presents a barrier to full economic participation and hence, independence.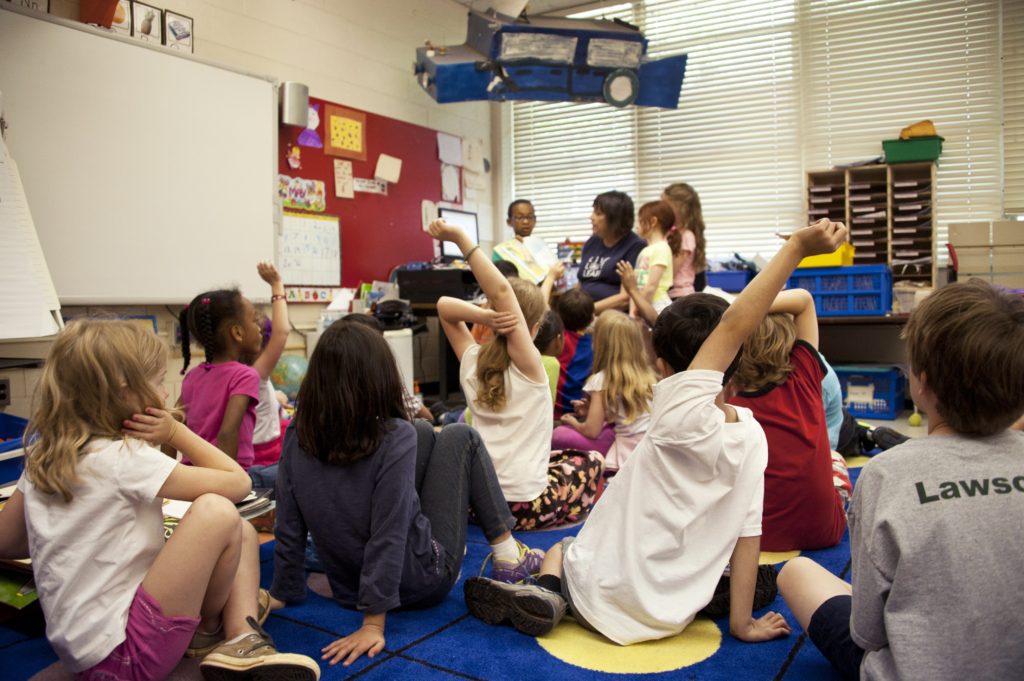 Accessing perinatal care
Women who are of reproductive age are especially vulnerable to experiencing violence, with an estimated 3.7% -9% perinatal women experiencing intimate partner violence. Experiencing abuse during and around pregnancy can have many significant adverse effects on both mother and child, ranging from pregnancy complications, to gynecologic disorders, adverse neo-natal outcomes, miscarriage, and still birth.
Moreover, many of these effects can extend long into a child's life. Studies suggest that children of parents who have experienced abuse are more vulnerable to developing negative social-emotional wellbeing outcomes, such as altered responses to stress and emotion regulation challenges.
Because of this, it's essential that new and expecting mothers experiencing domestic violence receive consistent, comprehensive perinatal care. Unfortunately, studies suggest that these women are also less likely to receive adequate care. Mothers who are being abused may have difficulty attending these appointments as a result of their abuser's control. Others may feel immense shame or fear that healthcare providers may judge her or move to have her child taken away from her. Further to this, screening tools for domestic violence may not be culturally sensitive or assume that the woman is in a heterosexual, monogamous relationship, which may neglect many women. This is especially concerning, as evidence suggest that women are more likely to seek help from interventions suggested by their health care provider than any other official personnel.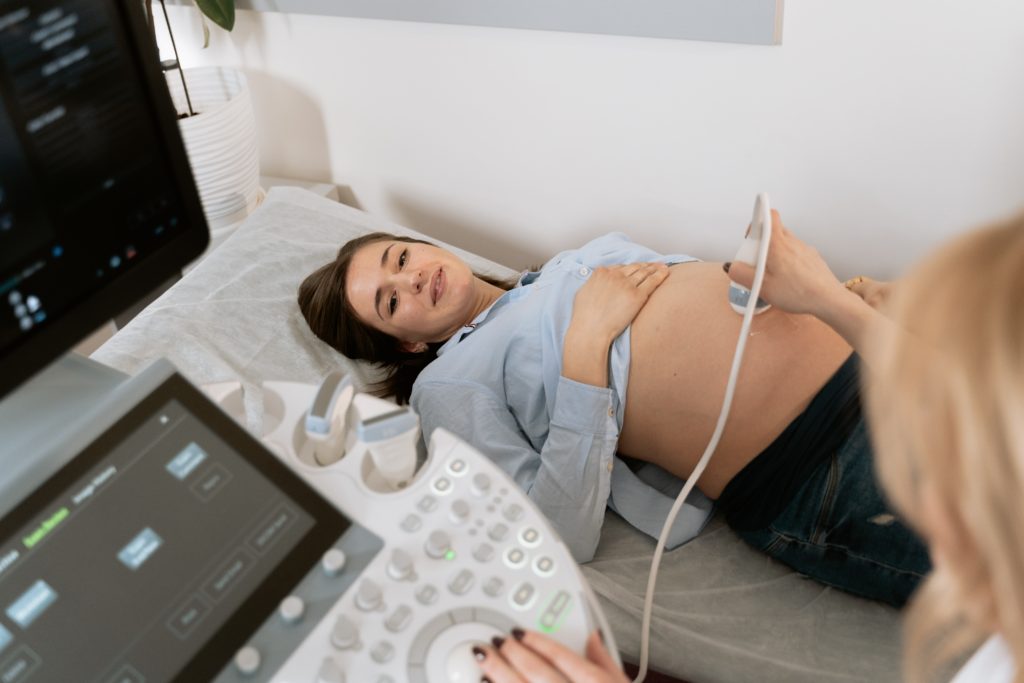 How can we help mothers experiencing domestic violence?
As you can see, many of the barriers to living a life free from violence mothers experience are systemic in nature. Socioeconomic conditions play a huge role not only in shaping if and when a mother can flee her abuser, but how. Ending violence against women necessitates wide-sweeping social reform.
Furthermore, it is critical that we support holistic trauma-informed, woman-centered organizations like Dixon. The continuum of care that we provide goes beyond a safe place to rest and heal, including specialized supports and resources designed to help families rebuild their lives. Our dedicated and passionate staff take the time to get to know each and every one of our clients and provide them with individualized supports to help them overcome many of these challenges.
Finally, it's important that we all know how to appropriately respond when our loved ones are experiencing violence. We've previously published a blog post on this exact subject, but at its core, survivors need to feel believed, supported, respected, validated and cared for above all else.
If you or someone you know would like some help leaving a violent situation, please do not hesitate to reach out. At Dixon, you can call our 24-hour intake line at 6044-298-3454 or get in touch by email. For resources outside of the lower mainland, please call VictimLink BC at 1-800-563-0808. If you are in immediate danger, please call 911.