Christmas at Dixon
Do you remember being a kid and waking up Christmas morning before even the crack of dawn, running into the living room to see what Santa had left? The tree is lit, wrapping paper crinkles under little scurrying feet running to grab the next present. It's magic.
At Dixon, we make sure our Christmas isn't any different. Our families have experienced a whole array of circumstances in a year, so why not give them at least one day to celebrate provision, love and abundance?
None of which, of course, would be possible without our wonderful community sponsors.
"It takes faith I think to give gifts to people who you don't even know," one client, M. said. "But I would have nothing without them. I want to tell [Dixon's donors] they are the reason we have made it so far."
Each year, we ask community organizations and individuals to partner with us in providing Christmas for our moms and their children. And each year we are humbled that they do this so graciously and enthusiastically, and we would be delighted if you could join this incredible team of generous donors.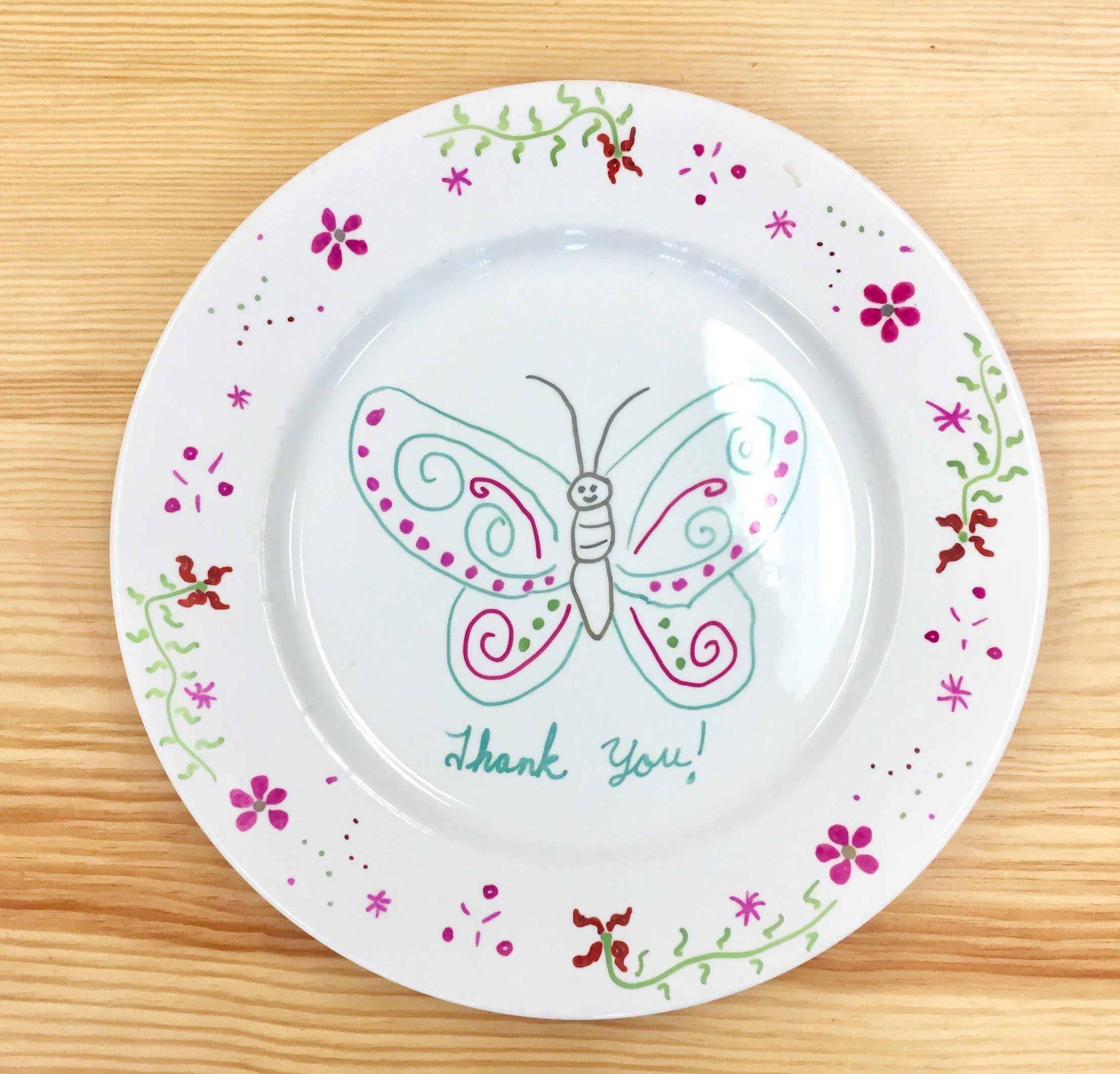 "We have never been this happy. My kids think they are rich," another client, B., said with a laugh. "Whatever they asked for, they got and I received more than I've ever received in my whole life."
M. had never had a Christmas tree before, and having moved to Canada just several years ago, her Christmases had been lonely and lacking the love and meaning she experienced this year at Dixon. She enjoyed being a part of Christmas Day—as to be expected, the kids didn't sleep and the volume in the House steadily rose as more gifts were opened and the excitement increased.
She paused to say she never imagined that people she didn't even know would give her gifts.
Today's M.'s toddler waddles around, crawling over furniture and up onto laps, completely at home at Dixon House.
"Dixon fed this baby," M. said with pride. "They've raised her."
The feeling of provision and safety undeniably comes as such a contrast to the situations these women flee.
B. has been in Dixon's second stage program for one year.
"I've lived in other places where I have been judged," she reminisced. "I don't know what heaven is like, but it feels like heaven here."
Because of the children and the need to arrange visitation, B. still has limited contact with her ex-partner, who considers it a point of shame for his kids to be living in a "shelter" with B.
"But I didn't have true shelter when I was with him," B. said. "Here my kids have programs, we get tickets to things, their life is normal here. They are happy here. This isn't a shelter; this is home for me."
M. will move out of Dixon House soon, as she has secured more long-term housing option. She remembered arriving at Dixon with just two bags. At Christmas she was gifted items to fill her home with such as pots and pans and bedding—she is remarkably grateful to be leaving Dixon with eight bags. Plus, the support staff at the House is also helping her find furniture for her new space.
"It's amazing. I haven't had to bu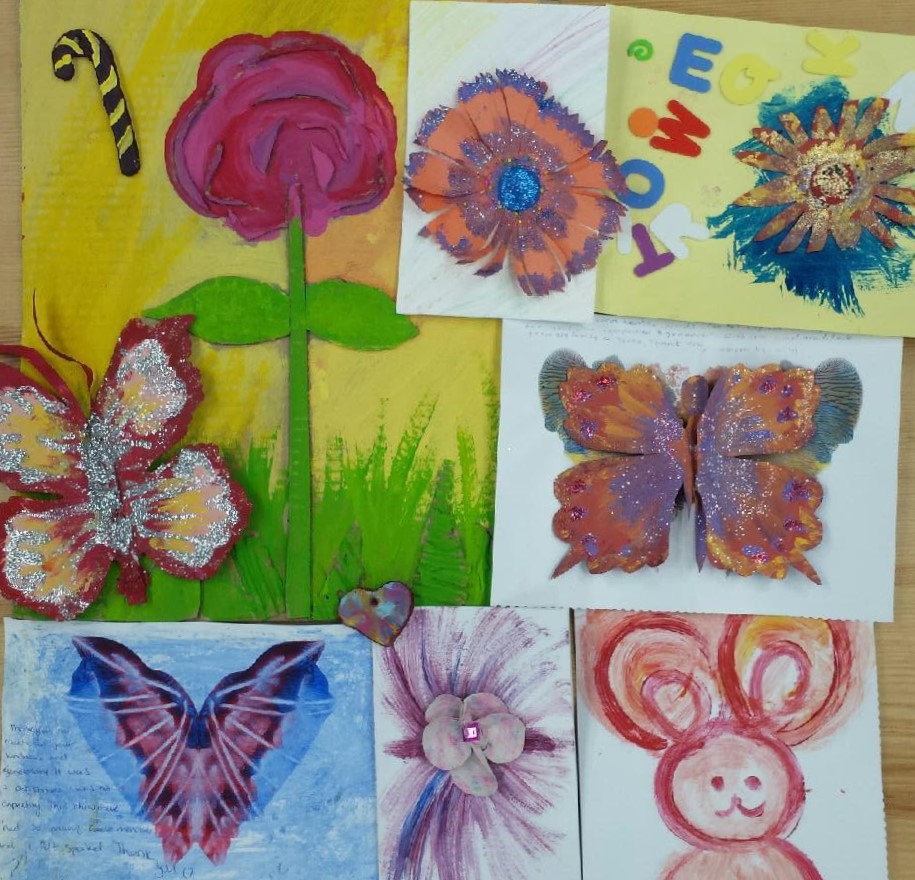 y anything on my own." M., who struggled to find any kind of security or sustained income prior to arriving at Dixon, said. "My mom stopped helping me, and my child's father won't help us. I don't have any friends here, but Dixon became my family."
B. expressed her desire to see the spirit of giving exhibited at Christmas spread. Truly a tender heart, she believes everyone has something to share and hopes one day she is able to give in the same way for another family.
She shared that her oldest son is now of working age and tells her he remembers what it is like to receive. Now he is sure to give a portion of his pay cheques back to charities that will support kids like him.
In B.'s native culture and tongue, she says they have a word—one she can't quite place in English—that is a way of blessing one who gives. She wants to see those people blessed with more riches so that they may continue to share them with others.
"I hope you [are] rich forever," B. expressed when asked what she would say directly to a donor. "because you do so much good with it."
Join this magical tradition of holiday giving, and become a holiday sponsor!