Introducing Dixon's new Executive Director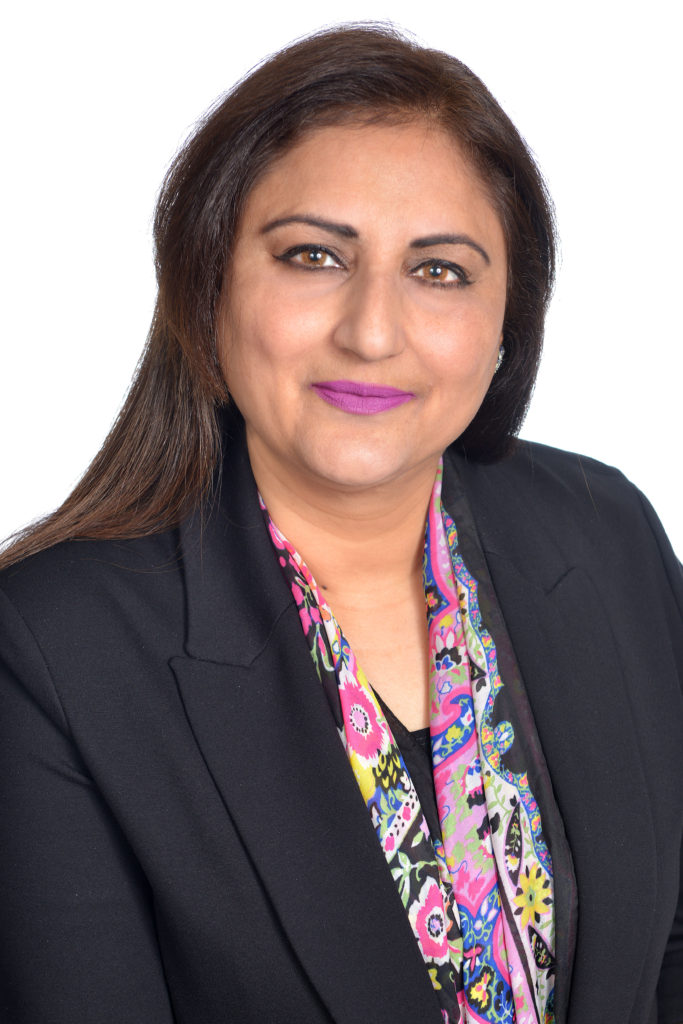 We are so pleased to introduce Dixon Transition Society's new Executive Director, Monika Verma. For the past 20 years, Monika has demonstrated exceptional leadership and management skills and a proven track record of serving our community, especially women and children.
Monika served as Executive Director of SARA for Women Society, where she managed 9 facilities and 100 employees serving women and their children in need. While working as Health Director at Lookout Society, Monika established a non-profit dental clinic for the marginalized population and pioneered NARCAN training for staff and clients. As CEO of SEEDS, she established self-employment programs for Indigenous and immigrant communities. Monika has been recognized receiving many community awards including Shakti Award for leadership and empowering women, SEEDS Life Time Award, Times of Canada Social Services Award and many others.
My personal philosophy of inclusiveness and accessibility of women as full citizens of the community has truly been a calling for me, and 20 years later this path of supporting women in need still fills my heart with a fire of passion, focus and energy. In coming to Dixon Transition Society, I feel I have landed at home.

– Monika Verma, Executive Director of Dixon Transition Society