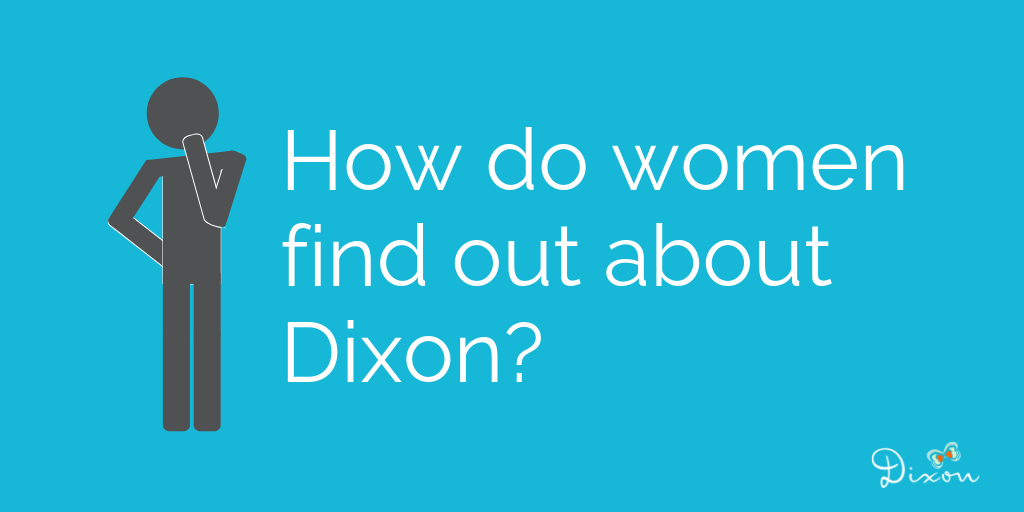 ---
We get this question a lot from donors and community members. Given the nature of our work, confidentiality is of utmost importance to us. So how do women fleeing violence know we exist?
Google
If you look up "transition house" or "women's shelter" in "Burnaby," Dixon is pretty easy to find. Our information comes up right away, and then women can call us or leave a message on our website.
Local law enforcement
The police certainly know about us, so if women call the police in a domestic violence situation, then the police can refer them to us.
Victim Services BC, other social services and help lines
Victims do not have to report to the police to access community-based services like ours. VictimLink BC is a toll-free, confidential telephone service available across B.C. and Yukon 24 hours a day, 7 days a week. If a woman survivor of domestic violence calls that service, Victim Services can then refer women to us. There are also other social services and help lines which operate similarly and can refer women to us.
Word of mouth
We have found that many women who take part in our programs share a longing to tell their stories to women who might be fearful or wary of leaving their abuser. Women in our programs have a community. While they may have once felt alone and isolated, they are now surrounded by a community of women with shared experiences and find themselves ready, and even excited, to tell their stories.