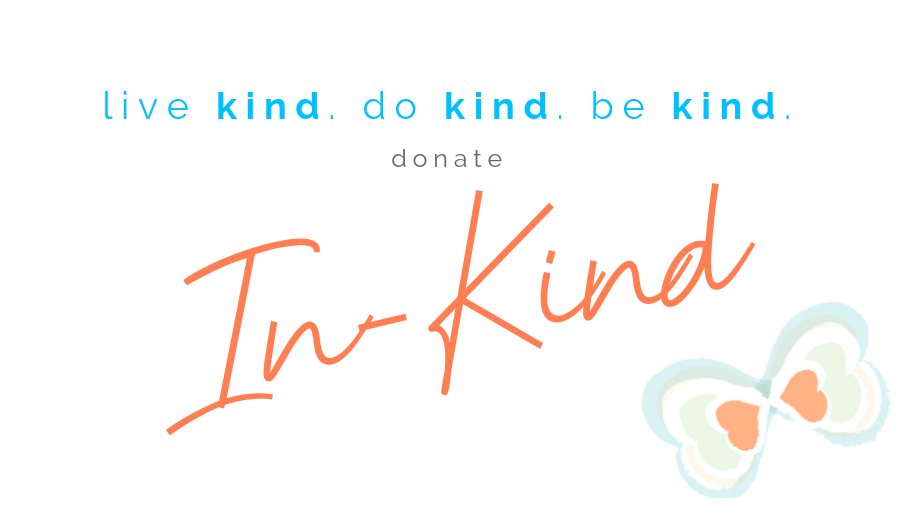 Thank you for choosing to donate to Dixon Transition Society. In-kind donations are incredibly valuable for the work that we do and to the women and children we serve.
Due to the COVID-19 pandemic, we are currently only accepting essential in-kind donations, for the safety of our staff and clients.
For more information contact: [email protected]
Read more about what we're doing to slow the spread of COVID-19.