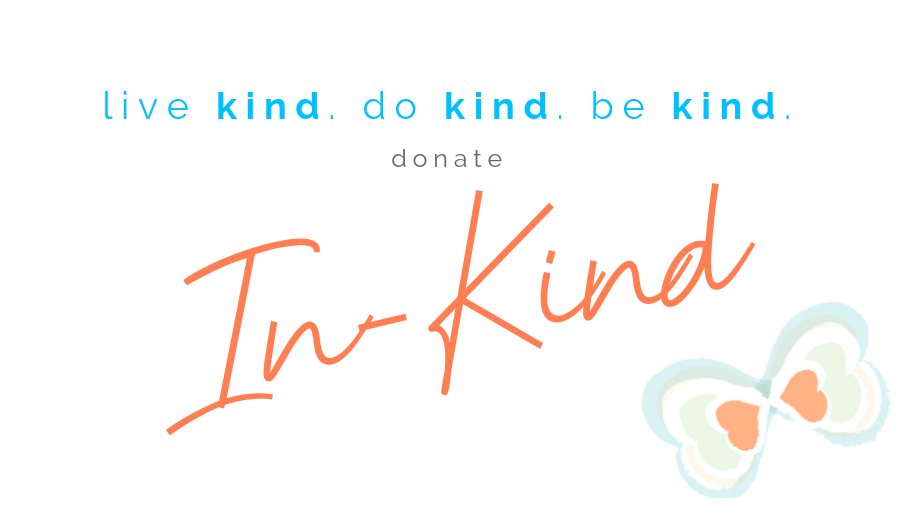 Thank you for choosing to donate to Dixon Transition Society. In-kind donations are incredibly valuable for the work that we do and to the women and children we serve. Please read the instructions below and then fill out the form. We look forward to being in touch!
Guidelines for in-kind donations:
We only accept new, like-new, or very gently-used items. A good rule of thumb: If you or your child wouldn't wear/use it yourself, then neither would someone else. Please look into a different option for disposing of junk or worn items.
Please do not bring by any in-kind donations before contacting our administration office and scheduling your visit. Unfortunately, we do not have space or staff resources to accept all in-kind donations so we do reserve the right to turn away items.
If you and a group of people (friends, neighbours, office, sports team, etc.) are interested in doing a supply drive or a sponsor-a-family project, please also get in touch! We always have ideas about how to best utilize our willing community members.