Christmas is Coming!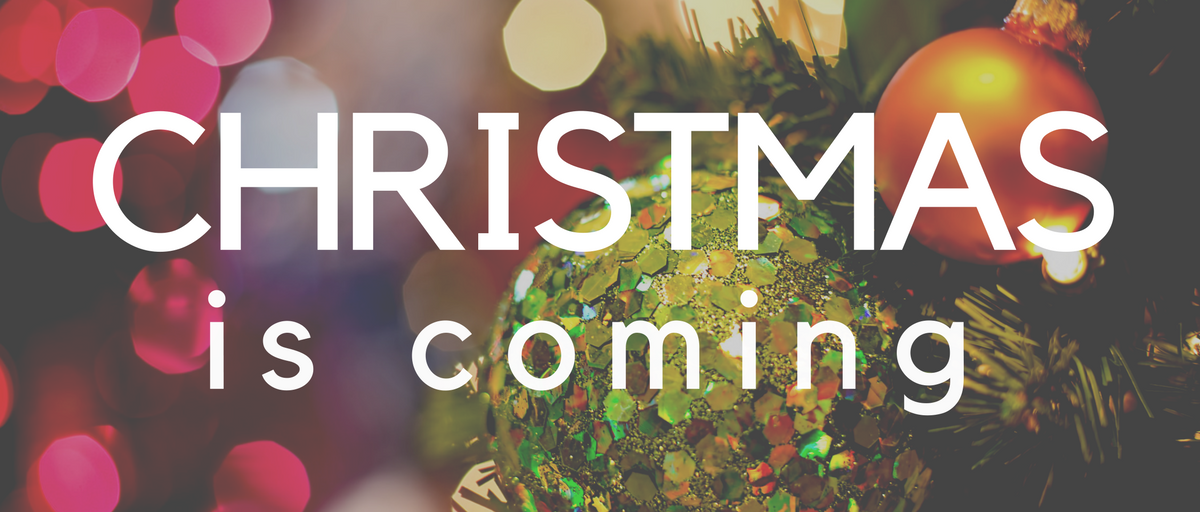 For over 44 years, Dixon Transition Society has been providing transitional housing, counselling, and outreach services to women and children fleeing domestic violence. We hope that you will join us this year in supporting one of the families currently residing with us this holiday season and help make it extra special as these women and children live their lives free from violence.
Christmas time is special at Dixon House. With all of our families living on extremely lean resources, it's nearly impossible for the moms to purchase Christmas gifts for their children. At Dixon, our greatest joy is surprising these families with an outpouring of love and hope in December.
We need you to come alongside us and help make this possible. Here are several ways  you can:
---
1. Sponsor a family
The families that stay with us usually consist of a mom and 1-4 or more children. Like any family, they create their "Christmas wish lists" in the fall, which we then pass on to our sponsors. As a sponsor, you are responsible for purchasing whatever gifts you think best fit the family's wish list. You are Santa!
All donors, monetary, and in-kind will be issued a tax receipt.
Interested? operations@dixonsociety.ca
2. "Host" a Dixon Christmas Party
One of our favourite things to hear from clients is "Dixon became my family." Like any family, we love to celebrate the holidays with a big, merry feast! If you, your friends, your office, whomever, would be  interested  in "hosting" a party for our clients at one of our facilities, let us know! Responsibilities would include shopping beforehand, helping prep food and decorate the day of and assisting in serving and clean up.
Interested? operations@dixonsociety.ca
3. Attend our Christmas Jazz Concert
Sunday, Dec. 3, The Sanctuary at Brentwood
We are thrilled to announce our 6th annual Christmas Jazz Concert, which will once again feature local artists Miles Black, Glenda Rae, and Brett Wade. This is always a festive and joyous evening, which includes a silent auction, refreshments and beverages, general merriment, and of course, fantastic jazz music.